Wars, battles, celebrations and freedom movements are recurring yet a fundamental part of history. Like Karl Marx once said, "History repeats itself, first as tragedy, then as farce". Yet there are some events and moments in history that cannot be repeated or ever re-lived. So, let's explore this day in history – August 10 and discover those events that changed our world forever!
What Happened in India on August 10?
1942: Riots due to Gandhi's Arrest
On August 10, 1942, rioting and strikes occurred in Bombay and Delhi over the arrest of Mohandas K. Gandhi who advocated non-violent protests. Japan encouraged Indians to fight for their liberty from Britain.
What Happened All Around the World on August 10?
1893: Combustion engine ran on its own power
Rudolf Diesel's prime model internal combustion engine, a single 10-foot iron cylinder with a flywheel at its base, ran on its own power for the first time in Augsburg, Germany on August 10, 1893.
1933: US National Championship Women's Tennis
The Defending champion Helen Jacobs won against Helen Wills Moody 8-6, 3-6, 3-0 on August 10, 1933. Helen Hull Jacobs was an American tennis player who won nine Grand Slam titles. 1970: Morrison's trial
Jim Morrison's trial for "lewd and lascivious behaviour" began in Miami, 1970. James Douglas Morrison was an American singer, musician, songwriter and poet, who was the lead vocalist of the rock band the Doors.
1975: PGA Championship Men's Golf
Jack Nicklaus won his 4th PGA crown by 2 shots from Australian Bruce Crampton on August 10, 1975. Jack William Nicklaus is an American retired professional golfer. He is widely considered to be either the greatest or one of the greatest golfers of all time.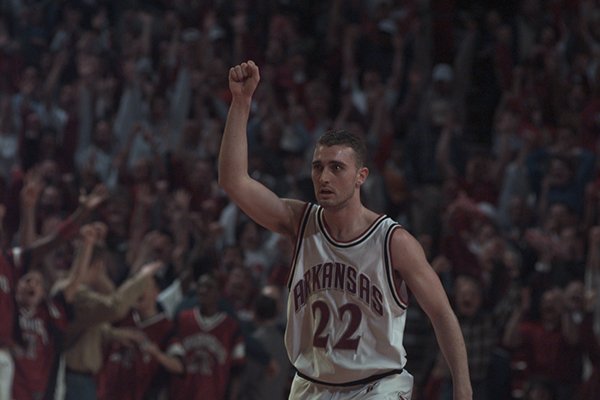 1980: Canadian Open Women's Golf
Pat Bradley won by 1 from JoAnn Carner for her first of 6 major titles. She became a member of the LPGA Tour in 1974 and won 31 tour events, including six major championships.
1993: Bader as US SC justice
On August 10, 1993, Ruth Bader Ginsburg was sworn in as a US Supreme Court Justice. Joan Ruth Bader Ginsburg was an American lawyer and jurist who served as an associate justice of the Supreme Court of the United States from 1993 until her death in September 2020.
2008: Phelps's new world record
American super-star swimmer Michael Phelps won the 400m individual medley at the Beijing Olympics in a world record of 4:03.84 on August 10, 2008.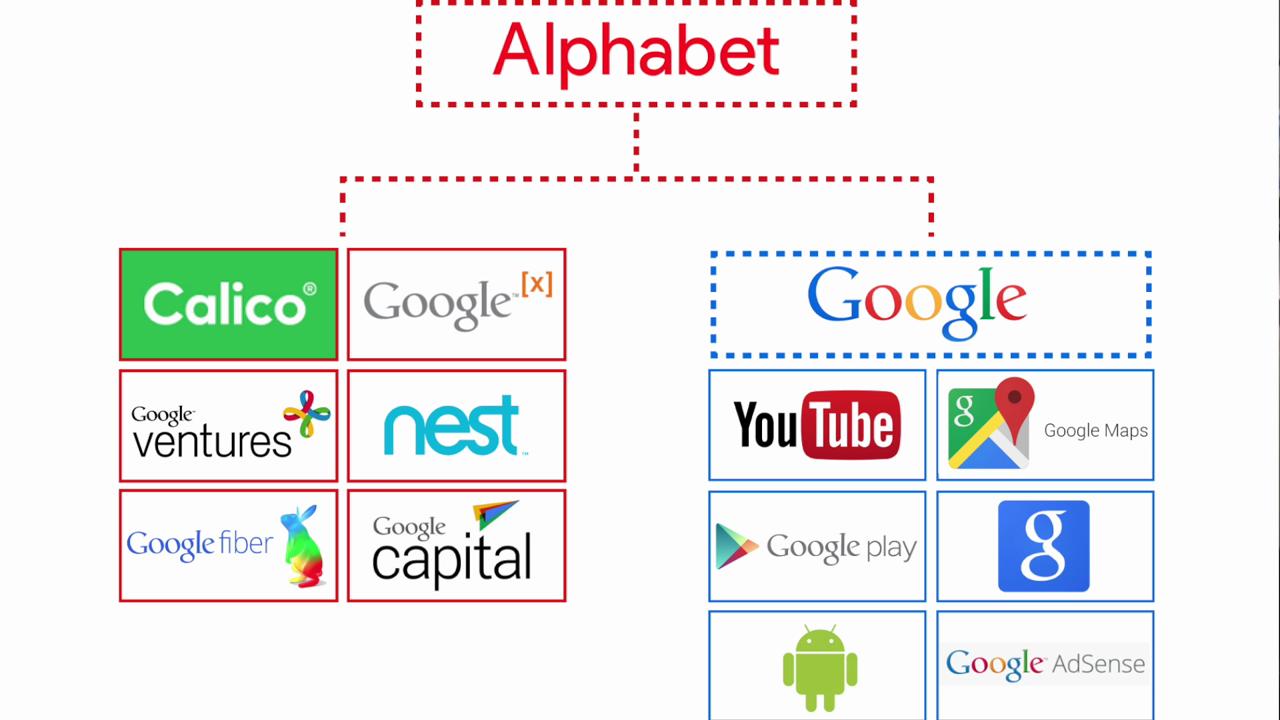 2015: Google as Alphabet
Google announced its restructure as Alphabet on August 10, 2015, a holding company with Google, YouTube, Android and Chrome as subsidiaries.
Famous Birthdays
1814: Henri Nestlé
A German-Swiss industrialist and founder of Nestlé was born in Frankfurt, Germany on August 10, 1814.
1856: Edward L. Doheny
An American oil tycoon was born in Fond du lac, Wisconsin on August 10, 1856.
1868: Hugo Eckener
A German inventor and commander of the famous Graf Zeppelin during its record-setting flights, was born in Flensburg, Schleswig-Holstein.
1902: Norma Shearer
A Canadian-American actress of 'Escape' was born in Montreal, Quebec.
1959: Rosanna Arquette
An actress of 'After Hours' was born in NYC, New York on August 10, 1959.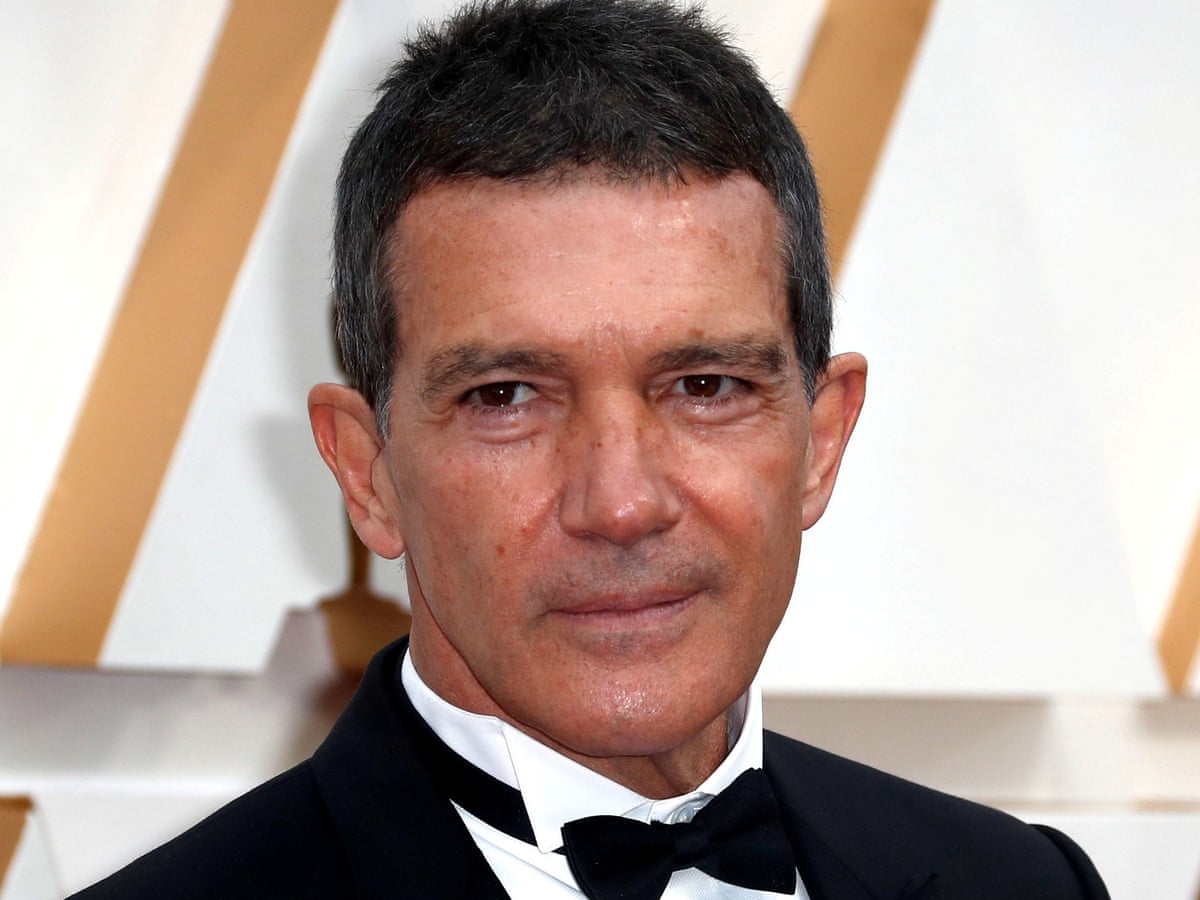 1960: Antonio Banderas
A Spanish actor was born in Malaga, Spain on August 10, 1960.
1997: Kylie Jenner
An American model, TV and social media personality of 'Keeping Up with the Kardashians' was born in Los Angeles, California on August 10, 1997.
2005: Rameshbabu Praggnanandhaa
Indian chess prodigy was born in Chennai, India.
This was all about the interesting and intriguing events that occurred on August 10! We hope you have had fun reading this blog! For more entertaining and informative content, follow Leverage Edu on Facebook, Instagram, and LinkedIn.