University at Buffalo, SUNY
Public University
Buffalo, United States
Overview
Founded in 1846 as a private medical college, the university was merged with De Facto Flagship College, State University of New York. The State University of New York at buffalo is a comprehensive public research university enrolls 31, 508 students across 13 colleges thus making it New York's larges Read more
Highlights Of University at Buffalo, SUNY

Best For
Management, Social Sciences

Faculty-Student Ratio
1:13
Endowment Value
USD 725 million

Founding Year
1846
The university nickname is Bulls, after the athletic team of the university.
This university was placed 38th among public universities and 89th on the list of "Best National Universities" by U.S. News and World Report's America's Best Colleges, 2019 edition.
This university has an admit rate of 57%.
The average starting salary of a graduate is $51,100.
This university's campus span an area of around 1,346 acres.
Its library consists of the single largest collection of manuscripts and artifacts of James Joyce's works.
Famous Alumni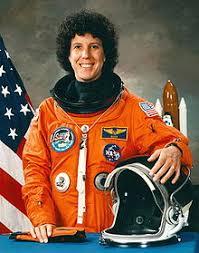 Ellen Shulman Baker
Astronaut
John Alm
Former CEO of Coca
Get All Your Questions Answered
Study VISA
Visa Application
Fee

$160.00

Stay Back
Period

STEM (Science English Engineering and Mathematics) - 37months OPT (Optional Practical Training) ; Non-STEM - 1yr

Part Time Work Allowance

20 hrs/week