Wageningen University & Research
Public University
Wageningen, Netherlands
Overview
Established in 1876 as an agricultural institute, Wageningen University gained recognition in 1918 as a non-private university in the Netherlands. Wageningen University & Research has numerous branches in the Netherlands as well as across the globe. The motto of Wageningen University is to study the Read more
Highlights Of Wageningen University & Research

Founding Year
1918

Best For
Management, Technology
Wageningen University is considered to impart world-class education in the field of agricultural, sciences, and environmental science.
The strength of Wageningen University & Research lies in its ability to merge with the various forces of specialised research institutes and universities.
Wageningen University is one and only university in the Netherlands to emphasise particularly on the theme 'healthy food and living environment'.
All master's degree programs are taught in English.
Famous Alumni
Helga van Leur
Dutch meteorologist
Jeroen Dijsselbloem
President of the Eurogroup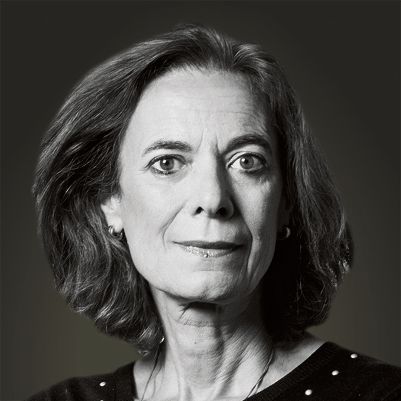 Louise Fresco
Dutch scientist
Get All Your Questions Answered