Marshall University
Public University
Huntington, United States
Overview
Founded in 1837, the Marshall university located in Huntington, West Virginia is a public research institute, the university is named after the 4th Chief Justice of US- John Marshall. Currently, the university is organized into nine undergraduate colleges - College of Education and Professional Deve Read more
Highlights Of Marshall University

Best For
MBA, MS

Faculty-Student Ratio
1:19
Endowment Value
USD 110.4 million

Founding Year
1837
This university assists students throughout their university life by providing dedicated student services.
This university ranked no.14 in Top Public Schools according to the U.S. News Ratings 2019.
This university has a 19:1 student to faculty ratio.
Out of all students enrolled at the university, 58% of them are female students.
The total students enrolled are 13,246.
This university has a 90% acceptance rate.
Famous Alumni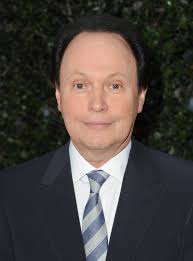 Billy Crystal
American Actor
Michael W. Smith
American Musician
Chad Pennington
American Football Quarterback
Get All Your Questions Answered
Study VISA
Visa Application
Fee

$160.00

Stay Back
Period

STEM (Science English Engineering and Mathematics) - 37months OPT (Optional Practical Training) ; Non-STEM - 1yr

Part Time Work Allowance

20 hrs/week