Adam Mickiewicz University Pozna
Public University
Pozna, Poland
Overview
The Adam Mickiewicz University, Pozna is a public education institution that is ranked third amongst Polish universities by the Times Higher Education Rankings (THE). With a rich history of over 100 years old, the Adam Mickiewicz University, Pozna has cultivated a strong tradition of achieving acade Read more
Highlights Of Adam Mickiewicz University Pozna

Founding Year
1919

Male : Female
31: 69
Faculty-Student Ratio
1:14
Ranked in the 126-150 bracket in THE: European Teaching Rankings.
It has nearly 250 academic associations with other universities and centres around the world.
Renowned universities such as the University of Florida, University of Kansas and University of Vienna are its partners.
Famous Alumni
Marian Rejewski
Mathematician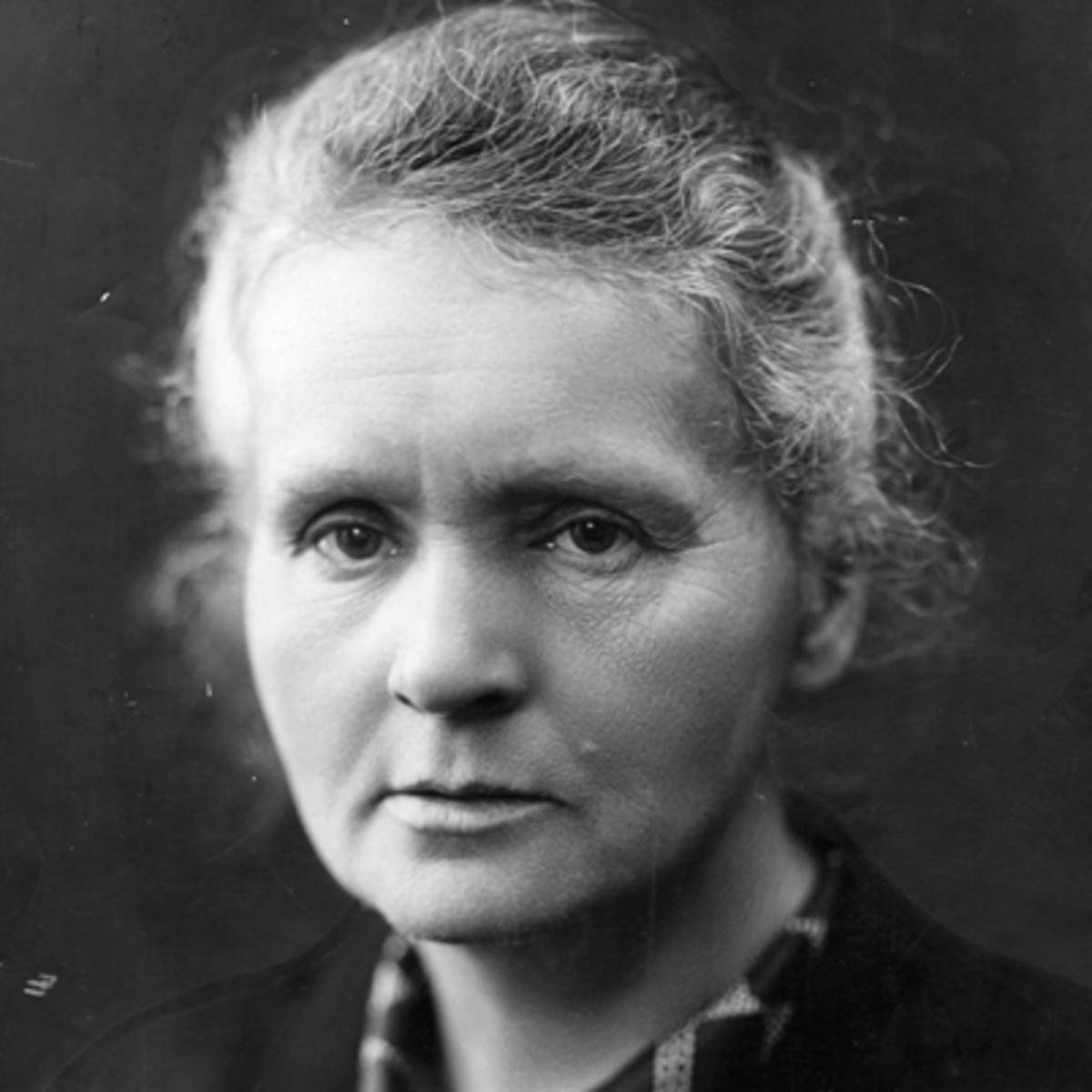 Maire Curie
French-Polish Physicist
Get All Your Questions Answered
Blog
We have proven to be successful with about 99% of our students and we're like really proud
Study in Poland – What, Where, and Why
7 minutes read
Poland is known as the destination to be if you want to experience the very soul of Europe. Being i...
Read Now
Study in Poland- An International Student's Paradise
3 minutes read
Every year millions of students in our country apply to various universities across diverse fields t...
Read Now