Louisiana Tech University
Public University
Ruston, United States
Overview
In 1894, Louisina Tech laid its foundation as the Industrial Institute and College of Louisiana during the Second Industrial Revolution. It was established with the mission of educating students in the domain of arts and science, so that they can contribute towards the development of the industrial Read more
Highlights Of Louisiana Tech University

Best For
Management, Engineering

Faculty-Student Ratio
1:26
Endowment Value
USD 99.8 million

Founding Year
1894
The average starting salary of a Louisiana Tech graduate is $52,400.
It is a member of Southeastern Universities Research Association and is a space grant college.
The research projects of the university are funded by agencies such as FAA, NASA, NIH, and NSF.
It is labelled as a National Center of Academic Excellence in Information Assurance Education and Research.
It has over 12,000 students enrolled in the 2018 admission cycle.It has an admit rate of 65%.
Famous Alumni
Willie Roaf
American Football Player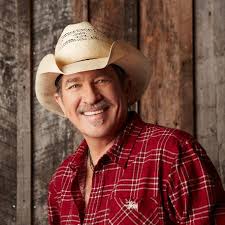 Kix Brooks
American Musical Artist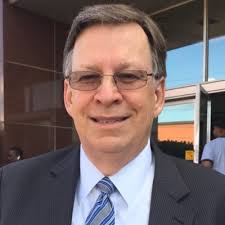 Les Guice
President
Get All Your Questions Answered
Study VISA
Visa Application
Fee

$160.00

Stay Back
Period

STEM (Science English Engineering and Mathematics) - 37months OPT (Optional Practical Training) ; Non-STEM - 1yr

Part Time Work Allowance

20 hrs/week