University College Cork
Public University
Cork, Ireland
Overview
Situated in Ireland's second-largest city, Cork, the University College Cork (UCC) is an internationally strong, research-oriented university is considered incomparable in the terms of its highly ranked bachelor's and master's degree programs. The university has seven faculties encompassing the stre Read more
Highlights Of University College Cork

Founding Year
1845

Best For
Management, Technology
University College Cork is a highly reputable institute ranked in the top 2% of universities in the world for research.
UCC is the only institute in Ireland that has been chosen four times by Sunday Times as University of The Year.
UCC is the first institute conferred with the International Green Flag for Environmental Friendliness.
UCC has been ranked at the first position for programs in Engineering and Environmental Sciences among Irish universities.
Famous Alumni
Jack Lynch
Former Taoiseach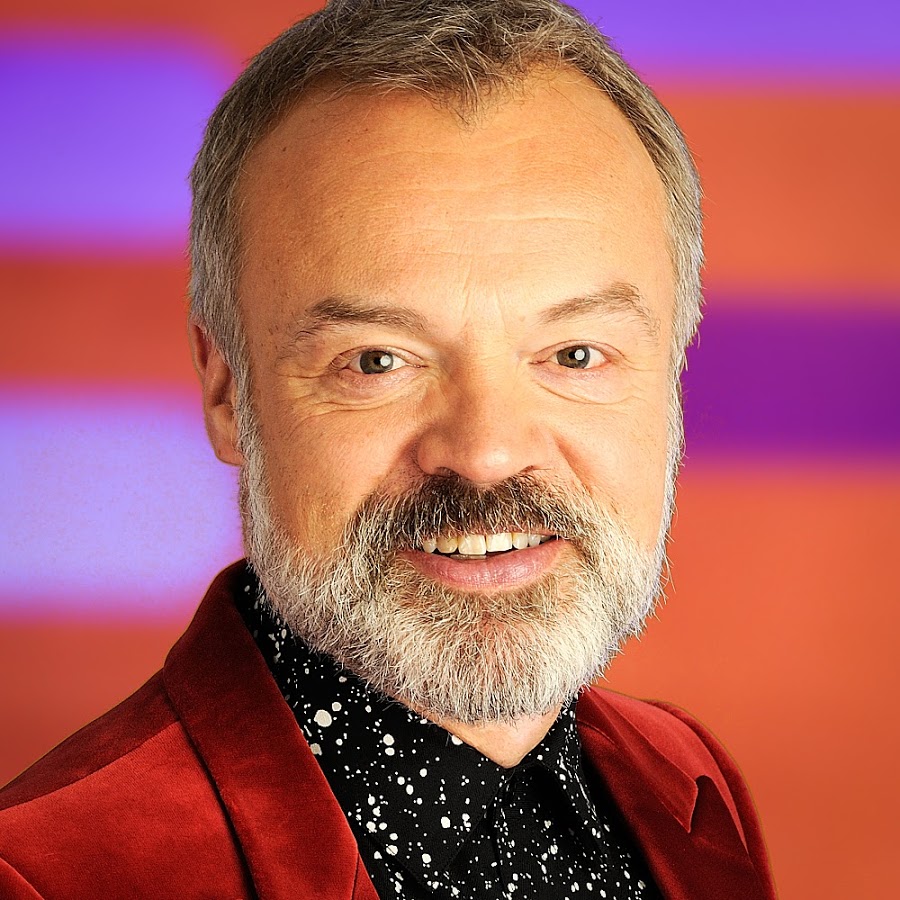 Graham Norton
Irish television presenter
Fiona Shaw
Irish Actress
Get All Your Questions Answered
Blog
We have proven to be successful with about 99% of our students and we're like really proud
An All-Inclusive Guide to Study in Ireland
7 minutes read
Study in Ireland. Really? Is it a good choice? Why should one consider Ireland for study abroad opt...
Read Now
Diploma in Computer Science
4 minutes read
Computer science courses have witnessed a huge jump in enrollment, especially in the last two decad...
Read Now