California State University, East Bay
Public University
Hayward, United States
Overview
The California State University East Bay is a public university established in the year 1957 in Hayward, California. The university offers 136 bachelors and 60 post-baccalaureate programs. The main campus of the California State University East Bay, situated on a plateau east of Hayward fault is loc Read more
Highlights Of California State University, East Bay

Best For
Management, Engineering

Faculty-Student Ratio
1:24
Endowment Value
USD 16.2 million

Founding Year
1857
It is ranked 17th by the U.S. News and World Report for best undergraduate teaching.
The university is spread over an area of almost 200 acres.
Bill Lockyer (32nd treasurer of California) and Mark Curry(Comedian and actor) are some of its notable alumni.
The university has a dedicated career services team to help students find internships and jobs, or any other career related queries.
This university has an admit rate of 70%.
The average starting salary of a CSU East Bay graduate is $53,300.
Famous Alumni
Byron Miranda
American Journalist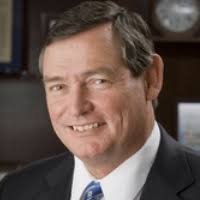 Timothy P. White
Chancellor of California State University
Landon Curt Noll
American Computer Scientist
Get All Your Questions Answered
Study VISA
Visa Application
Fee

$160.00

Stay Back
Period

STEM (Science English Engineering and Mathematics) - 37months OPT (Optional Practical Training) ; Non-STEM - 1yr

Part Time Work Allowance

20 hrs/week