Brunel University London
Public University
Middlesex, United Kingdom
Overview
Founded in 1966, Brunel University London, located at Uxbridge, Western Greater London, United Kingdom, is a public research university. One of the members of the prestigious UK associations including the European University Association, the Association of Commonwealth Universities and Universitie Read more
Highlights Of Brunel University London

Founding Year
1966
Endowment Value
GBP 2 million

Best For
Management, Technology
Ranked 32nd among European institutions by THES World Rankings.
11th among British institutions according to THES World Rankings.
93rd best university in the field of Engineering and Technology according to THES World Rankings.
Brunel University London offers more than 130 international scholarships every year.
Famous Alumni
John McDonnell
Shadow Chancellor of the Exchequer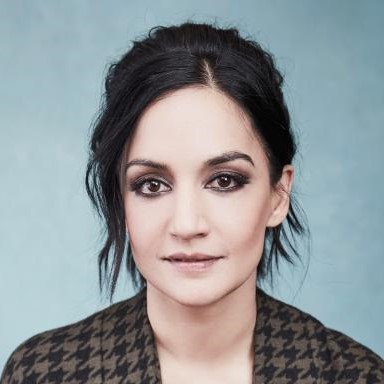 Archie Panjabi
British actress
Jo Brand
Comedian
Get All Your Questions Answered
Blog
We have proven to be successful with about 99% of our students and we're like really proud
Diploma in Automobile Engineering
3 minutes read
Are you a hot wheels fan? Did you spend your childhood playing Road Rash and Need For Speed? Were y...
Read Now