Aberystwyth University
Public University
Aberystwyth, United Kingdom
Overview
Founded in 1872, Aberystwyth University is a public research based university located in Aberystwyth, Wales. The university was a founding institutional member of the previously known federal University of Wales. The Aberystwyth University has evolved itself in offering a variety of academic subject Read more
Highlights Of Aberystwyth University

Founding Year
1872
Endowment Value
GBP 43.3 million

Best For
Management, Technology
Aberystwyth University bagged second place at the University of the year Student's choice award 2019.
Aberystwyth University has three academic faculties - Faculty of Arts and Social Science; Faculty of Business and Physical Sciences; Faculty of Earth and Life Sciences.
The campus facilities of Aberystwyth University includes practical labs, state-of-the-art lecture rooms, three libraries along with the lines of cafes, restaurants and coffee shops. In addition, there's a gym, floodlit 3G pitch, weights room, climbing wall, dance studio and 50 acres of playing fields.
Aberystwyth University also have the grandeur facilities of over 100 sports clubs and societies; including groups such as the Film Society and the Debating groups.
Aberystwyth International Scholarships scheme of £2,000 is available for students from outside the European Union, which covers the tuition fee.
Famous Alumni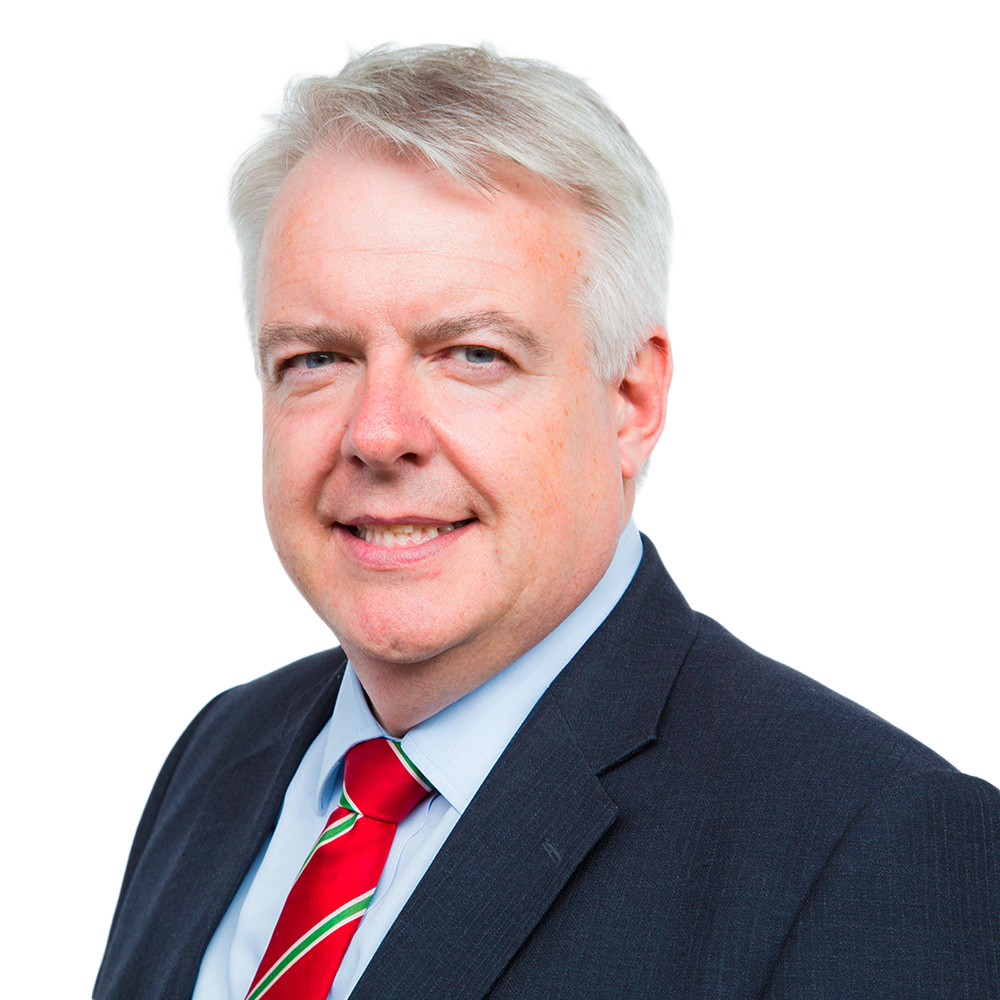 Carwyn Jones
Member of the National Assembly for Wales
Sharon Maguire
Film director
Charles
Prince of Wales
Get All Your Questions Answered
Study VISA
Visa Application
Fee

£348

Stay Back
Period

Part Time Work Allowance