The word 'talent' in Indian context means a natural gift associated primarily with art or sports rather than a corporate career. In corporate context, employers define 'young talent' as someone who has the potential and ambition to succeed.
Young professionals seek a company that provides them with incredible work challenges, the opportunity to learn, and the chance to have some fun along the way. Therefore, most MNCs on the Forbes 500 list have programmes in place for managing young talent in order to develop their own managers who would take leading positions within the company in future, according to Maral Muratbekova-Touron (Paris) and Marion Festing (Berlin), researchers at the ESCP Europe.
Ever-increasing international competition and a lack of promising young employees capable of taking leadership positions within the company are two factors that encourage employers to seek young talent. Today, a vast majority of the top companies on the Forbes 500 list have adopted programmes, including the Young Talent Management Programmes (YTMP), to reach out to talented young people.
Companies regularly select candidates for their YTMPs; each of the studied companies with regional branches selects about 50 to 100 candidates each year.
For example, The Nestlé International Development Programme leverages the global dimension of Nestlé and its capacity to give sound international experience to high potential professionals in different functions at an early stage in their careers. Market level Management trainees after spending a minimum period of 3 years in the market subject to high performance and potential get an opportunity to apply for the program. Selected individuals go through a 24 month program and spend six months in a SBU (Strategic Business Unit – Culinary, Confectionary, Dairy etc.) in Vevey followed by 18 months in another market in the field of Sales or Marketing. Post this, they either return to their home market or get an opportunity to work in a different market.
The YTDP program lasts for a period of 12 months. Key talent is handpicked among the candidates participating in it. As a part of the program, the participants undertake projects that are critical to the business/role in which they operate. Participants are assigned Mentors who are Senior Managers from different fields to further hone their leadership skills. In addition, participants also get an opportunity to attend leadership workshops and relevant functional training.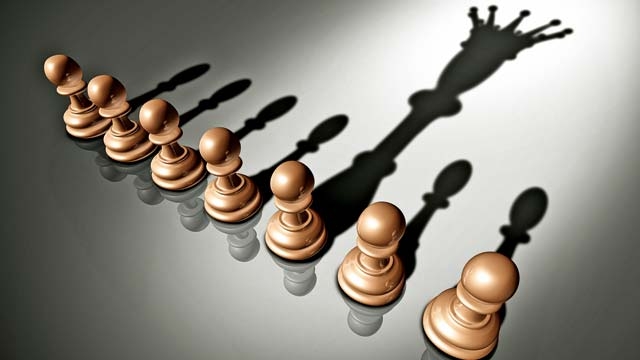 Bidyut Dutta
Head, Admissions