The GRE exam or Graduate Record Examination is a very popular exam that is held almost every weekend throughout the years. There are an array of centres in major cities that helps you to choose them as your exam centre. If you are thinking about what is the best time to take the GRE exam then you must consider the fact there is as such no best time to take the GRE exam; it actually depends upon the fact that when you are ready to attempt the test. Usually, aspirants who are planning to pursue higher education abroad in the fall, take this GRE exam generally in the month of March or October of the last year. This directly states that if you are planning to pursue higher education abroad in Fall 2023, then you must take the GRE by October 2022. These exam scores are valid for a period of five years thus, it is completely fine to take the GRE test early. If you want to explore more about what is the best time to take the GRE exam then Keep Reading!
When Should You Take Your GRE?
You are supposed to take your GRE exam on the basis of the type of applicant. That simply means that you must first identify the type of applicant you are. The appropriate time to take your GRE is as follows.
Penultimate Year for Students: You must take your GRE exam in your Student's penultimate year of study. In simple words, it means that when you are planning to study abroad after graduating, you must take your GRE attempt in the second last year of your current college degree.
Any Time for Working Professionals: When you are a working professional it is quite obvious that you may not get enough time to sit and study for this GRE exam. You are supposed to study only during your free hours or over the weekends. Being a working professional, you are always advised to take multiple practice tests before actually attempting your GRE in order to pass this exam. You can take these tests whenever you feel that you are ready to take a test but do not forget to maintain deadlines. 
When to take GRE for Spring intake?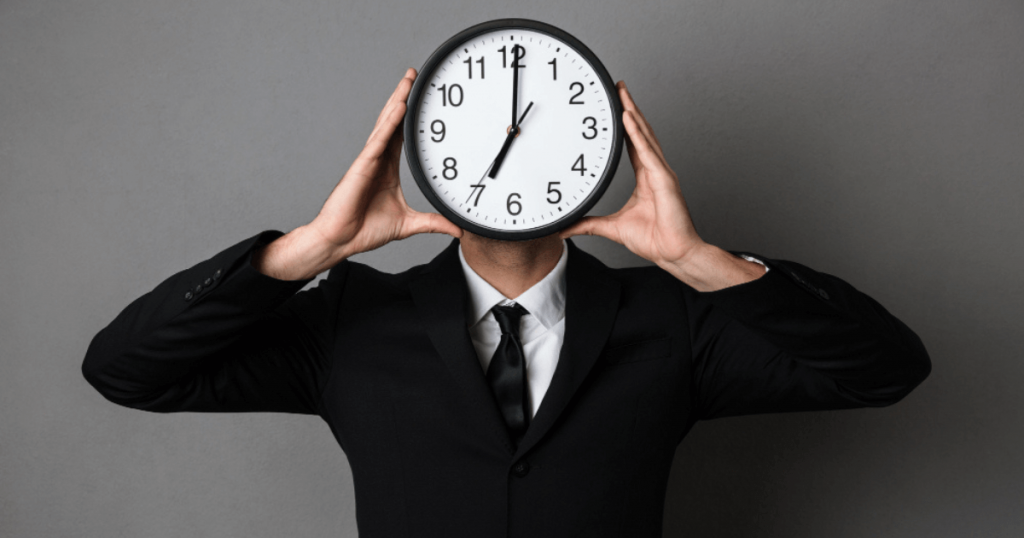 If you are looking to apply for Spring intake, then you must consider attempting your GRE exam at least 12 months before the start of your program.
When is the best time to take GRE for Fall 2023?
If you are planning to give GRE in the fall then it is highly suggested to start preparing and giving mock tests as it is one of the crucial aspects to pass the GRE exam. The ideal time for taking the exam is in May/June 2022 if your attempt year is 2023. You must start shortlisting For Fall 2023, It is suggested you start preparing now and start giving mock tests. The GRE scores are valid for 5 years, whereas TOEFL scores are valid for two years from the date of issue.
Why should you consider taking GRE in advance?
There are an array of reasons for taking a GRE exam so much before applying to universities :
If you are not getting the scores as expected then you can still give a retake for the test as there is plenty of time to give another attempt.
GRE scorecards usually take about 2 weeks to generate. On the day when you are attempting your test, your Verbal and Quants score is given to you at that particular time. However, your AWA score is usually generated with your final scorecard. Further, you are required to submit these official scorecards during your application process.
You need to submit official scores through ETS to the universities you prefer. ETS takes anywhere between 5 and 3 weeks to send your official scores to the university of your interest. Further, the university would take a week or so to reflect that they had received your GRE results.
Is it estimated that a lot of deadlines are in the months of November or December. Thus, it is essential to have your scorecards ready and sent to the university that you have applied for before the deadline passes. Even if the deadline is yet to pass then you must consider being an early applicant always.
Ace your IELTS, TOEFL, and PTE, with Leverage Live!
Want to attempt GRE this year or next year? You can clear all your queries as well as your doubts through discussions! Contact our Leverage Edu experts for end-to-end assistance.