Choosing a university/college and the correct career path is among the many decisions that have a strong influence on our academic journey. It is essential that this decision is made after critically thinking and evaluating many factors. The process involves a lot of research to find the best college that fits your criteria. Through the process, you might make certain errors that can be a potential problem in the future. To ensure that you avoid certain blunders and aid you with your search, below are the top 15 mistakes to avoid in choosing a college.
Following the Path of Prestige
In our list of the top 15 mistakes to avoid in choosing a college, we often notice the first common mistake of students following the path of prestige. The best colleges in the country offer outstanding educational possibilities. Colleges with less well-known names, on the other hand, can offer excellent academic prospects. Some students may be a good fit for prestigious universities, but they are not for everyone. You should not choose a college just based on its name. If you want to attend one of these universities, you need to research and look past the name to see if it is a suitable fit for you.
Also Read: How to Build Your College List During COVID-19
Not Visiting the College
Colleges spend a lot of money to market themselves to potential students. The photographs in marketing materials and on websites are stunning, and they are intended to entice students to enroll. Pictures, on the other hand, cannot always convey the atmosphere on campus. So, before making a decision, take a walk around campus to get a sense of how you feel.
Following Others
In our list of the top 15 mistakes to avoid in choosing a college, another common mistake that we notice is of students being a follower!!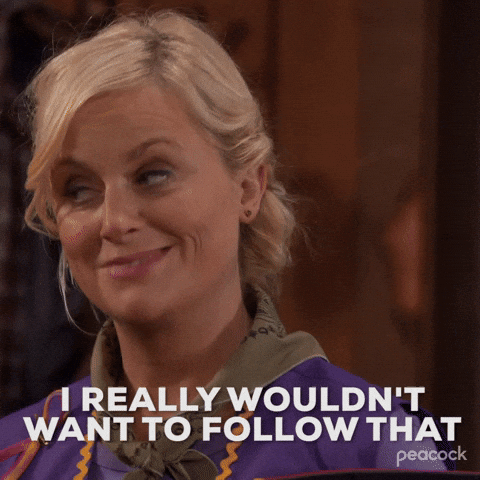 It happens regularly. Many students attend college because their best friend, sibling, or significant other is enrolled there. However, just because a friend or family member enjoys a school doesn't imply it'll be a good fit for you. A college is a place where you can develop as a person and discover new interests. Attending a school that isn't a good fit for you, on the other hand, can ruin your college experience.
Following our Ancestors
Your family may have gone to a specific college for generations. Because your parents went, the college may make the offer even more appealing by providing extra scholarships. It may, however, not be the greatest location for you. Your parents may have fond memories of their college years, but it may not be the same place for you.
Sticking to One Aspect of the College
Most of us have priorities, but there are times when one thing takes precedence over all others. Unfortunately, many students focus solely on that top objective and overlook everything they will require or desire in college. Make a list of everything you need and want in a college before constructing your college list.
Choosing a College Based on your Majors
One of the top 15 mistakes to avoid in choosing a college should be selecting a college based on your majors ONLY!
You might not believe it right now, but you could switch majors. It happens all the time. As a result, when thinking about universities, evaluate the various disciplines you prefer. If you have a few subjects that you appreciate and could be interested in, look for institutions that offer all of those majors.
"Sticker Price" Blunder
The sticker price is the stated cost of attending an institution. On the other hand, these universities provide millions of dollars in financial help to college students each year. Review the net price calculator at all of the universities you're considering to determine how much financial help you might be eligible for before crossing one off your list.
Also Check out: Career Guidance after 12th
Allowing Others to Make College Decisions.
Parents want the best for their children, and they sometimes try to steer the college search and admissions process in their favor. Your parents, on the other hand, are not going to college. While it is fine to listen to your parents' thoughts and opinions, you should also investigate universities for yourself to ensure that they are a good fit for you.
Going Away to Getaway
One of the top 15 mistakes to avoid in choosing a college should be selecting a college to get away from the families. After graduating from high school, it is common for teenagers to want to leave their homes. Many people believe that in order to go away, they must attend college. However, most institutions, particularly those close to home, offer students the option of living on campus. Get to know yourself and see if you're capable of living away from home.
Being Impatient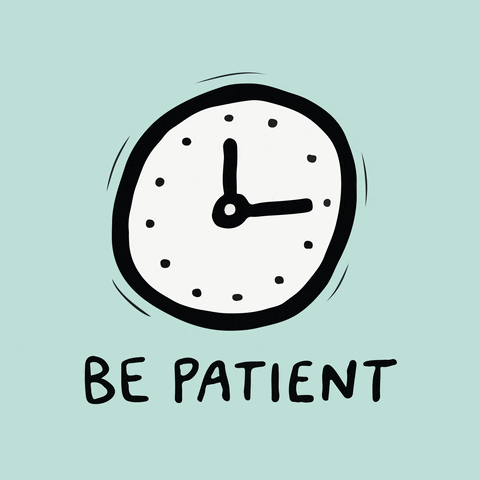 When done well, the college search process takes a long time. Students can't properly investigate and discover the fantastic opportunities universities have to offer if they wait until the last minute to start looking. So, instead, students select institutions based on a variety of criteria that only scratch the surface of what colleges have to offer.
Being a Victim of Addiction
Next, in our list of the top 15 mistakes to avoid in choosing a college is the blunder of being an addict!
Following a swain, girlfriend, or boyfriend to the school of their choice may look to be a promising decision at the time, but it is also one of the most crucial periods in your life. You must remember to make the most straightforward decisions for yourself. If your relationships are strong, they will withstand the test of time and distance.
The Appearance of the Student Body
You've noticed that the student body is enticing. As a result, what? Perhaps this is something you desire. Perhaps you're concerned that you won't fit in. In any case, you should disregard these prejudices because they're most likely nothing more than that. Also, the attractiveness of a student body should not make a huge difference in your decision about where to encourage associate education.
You're a Rock-Ribbed Supporter
We all have our favorite groups, but keep in mind that just because they have a terrific sports team doesn't guarantee they're the right academic fit for you. After all, you're there to learn—not to cheer for the tutorial programs. You can be a devotee anywhere, but you can't learn everywhere. Or let's say, you are fond of a dance society of an XYZ college, just because of your fondness for the society should not make you believe that the college is the perfect fit for you. Don't be rigid!
Looking for Amusement
So, it's a fantastic party school, but is it also a fantastic learning environment? Perhaps you'll be itching to get out on your own and party, college isn't really about that. When picking a college, keep in mind that you want to go somewhere where you may enjoy a healthy social atmosphere while still being able to focus on the true aim at hand: learning.
Doubting your Calibre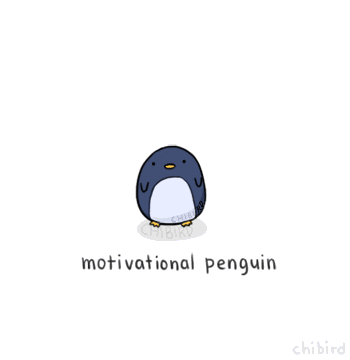 In our list of the top 15 mistakes to avoid in choosing a college is doubting your caliber! Taking the worst-case scenario. If you don't apply to specific colleges because you think you won't be admitted, you're underestimating your abilities and maybe limiting your future opportunities. If you don't try, you'll never know what you're capable of, so at the very least give it a shot.
Your college will be the place you will spend at least two years or more of your life. If you find the proper college, it can be a fun and educative experience. In this blog, we discussed the top 15 mistakes to avoid in choosing a college. When selecting institutions, make sure you try to avoid these blunders. It is always better to opt for counseling if you are unsure of a certain college; education counselors can help you in selecting the right college for you as per your fit. You connect with us at Leverage Edu and book your free slot!