This song came up on the radio earlier today. And I've been playing it on loop in the background ever since. It flashes so many memories, so many small learnings, and I would've hummed to it, sheepishly smiled to it, and slow danced to it ten thousands of times.
It used to be part of my school choir every year, which my beloved wife (and then high school sweetheart) was a part of. The hundred odd voices, in beautiful sync, in the winter-y Delhi November, with the ridge forest in the background that had trees swishing with the wind, fills my head and heart. It's just such a beautiful sensation!
It makes me think, and realise, how little credit I give to my school at times. It really shaped me, I really did imbibe the Vasudhaiv Kutumbakam, all the social impact curriculum that was mandatory did have a deep effect, so did all the lessons, the adventures, the friends I made, the teachers I loved. And of course, me and my sister going to a good school in Delhi meant the world to my Dad & my Mum.
It also makes me think about how I was privileged (& the meaning of privilege has so many twists) – to have been born to my parents. It just puts you so far ahead of the start line. Parents who wanted to make sure I widen my thoughts & made me read big novels in grade 4, who spent all they could on me – to make sure I had the best exposure, and who invested so much time 'with me' to achieve every single one of my little dream while growing up. Each of those bits add up.
Grateful to be reminded today. Important to keep coming back to the roots, always.
You may say, I'm a dreamer,
But I'm not the only one …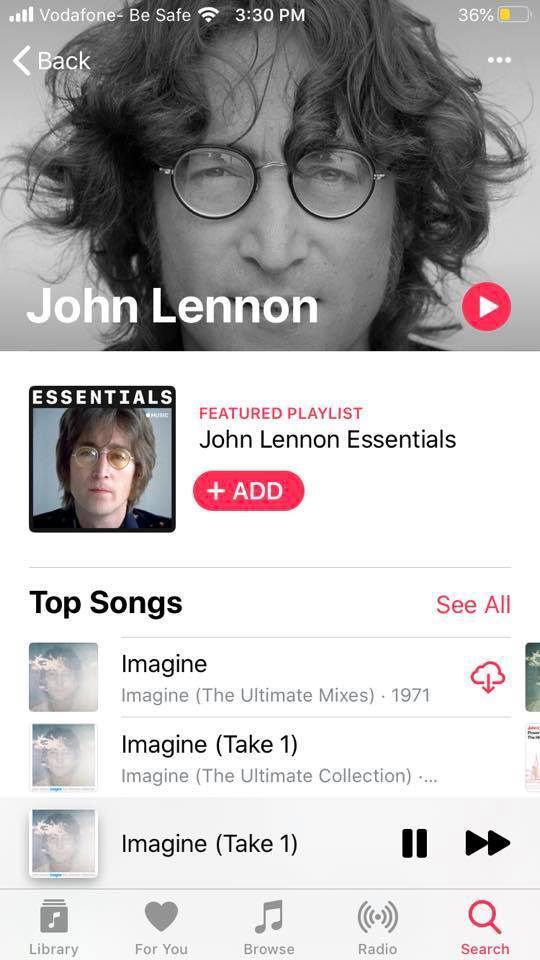 You can also interact with the author on this across his social media handles here: