The world of cricket has seen amazing cricketers like Sachin Tendulkar, Ricky Ponting, Steve Smith, etc. who have captivated hearts and won many matches. But there are few who have stood selflessly carrying the entire team and one of the strong names among them is Rahul Dravid. Known as 'The Wall' and 'Wolf', Dravid's skills, athleticism, and leadership is par excellence. Having a humble background, Dravid faced many challenges throughout his career which he handled with sportsmanship and successful performances. Time and again, he proved why he deserves to be the captain of the cricket team by being 'Mr. Dependable' throughout his career. Let's explore the life and career of the man with broad shoulders- Rahul Dravid.
"You don't win or lose the games because of the 11 you select.
You win or lose with what those 11 do on the field."
– Rahul Dravid
Quick Facts
| | |
| --- | --- |
| Birthdate | January 11, 1973 |
| Birthplace | Indore, Madhya Pradesh |
| Hometown | Bangalore, Karnataka |
| Age | 47 years |
| Parents | Sharad Dravid, Pushpa Dravid |
| Teams | India, Asia XI, ICC World XI, Royal Challengers Bangalore, Rajasthan Royals, Marylebone Cricket Club |
Life and Career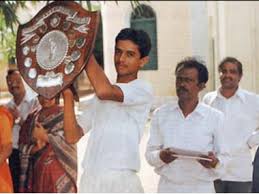 Rahul Dravid was raised in Bangalore in a Marathi Family. He completed his schooling at St. Joseph's Boys High School, Bangalore, and earned his degree in commerce from St. Joseph's College of Commerce, Bangalore. Dravid was selected in the India national cricket team while studying MBA at St Joseph's College of Business Administration.
Dravid has always been passionate about cricket since his childhood. He developed an inclination for cricket while taking his brother to watch matches. His talents were first noticed by Former cricketer Keki Tarapore at a summer camp in Chinnaswamy Stadium. Beginning in 1991, he then went on to play for various domestic championships and earned various medals. He soon gained attention due to his excellent performance while playing for India A against England A.
After a long time of hanging around and working hard, Rahul Dravid made his International debut in 1996 in an ODI against Sri Lanka in the Singer Cup held in Singapore. Having had tough luck in this match, Dravid then went on to impress many in his Test debut against England at Lord's where he scored 95 runs in his debut innings. However, Dravid had conflicting fortunes and was criticized for 'slow batsman. He soon buckled down and proved himself in the 1996 'Friendship' Cup and won his first ODI Man of the Match award. Dravid then went on to score a century in the 1998/99 Pepsi Cup against Sri Lanka.
Apart from being a professional batsman, Rahul Dravid is an excellent wicket-keeper. His wicket-keepings have saved many matches for the Indian cricket team. He also has a world record of taking the most number of catches (210). Rahul Dravid was appointed captain in 2005 and India won 42 out of 79 ODIs under his captaincy. After playing his last test match against Australia, Rahul Dravid announced his retirement from international and first-class cricket in March 2012 at his home ground, the Chinnaswamy Stadium.
"I think we judge talent wrong. What do we see as talent? I think I have made the same mistake myself. We judge talent by people's ability to strike a cricket ball. The sweetness, the timing. That's the only thing we see as talent. Things like determination, courage, discipline, temperament, these are also talent."
Life Lessons from Rahul Dravid
Being one of the most responsible players in the Indian cricket team earned Rahul Dravid the title 'the great wall of India'. His legacy goes beyond his scores and runs which makes him a gentleman in the true sense. Rahul Dravid has maintained his position with humility and rectitude. Among his many virtues, these are a few lessons we can learn and implement in our lives.
No matter how tense and hopeless the situation seems, Rahul Dravid has never given up easily. He has been at the rescue for the team multiple times and boosted his team's morale in tough situations.
No matter who you ask- reporters, teammates, coaches, rival players, etc. will vouch for Dravid's humility. He has always treated people with respect and never taken his position for granted. These qualities
Another essential life lesson by Rahul Dravid is staying calm and being patient in tough situations. He has handled difficult moments by maintaining the team's sanity and not losing his temper. 
Rahul Dravid has always accepted his losses with grace and worked hard on his flaws. If there comes a moment where he feels his performance lacks something, he courteously excuses himself and gives the bat to players he thinks can win the game.
 The most important quality to learn from Rahul Dravid- Teamwork. He knew the true meaning of the term and always done what is best for the team depending on the situation at hand. If he felt that his wicketkeeping can earn them better scores, without a second thought he opted for the position which helped the team step up. 

"I have also not seen him lose his temper. He has that uncanny skill of keeping his frustrations to himself. He hates to get out though and you can see the restlessness in him till he gets his act together in the next outing. He is the most hard-working guy in the side,"
– Javagal Srinath
[BONUS] – Cricket Quiz
Test Your Cricket Knowledge With This IPL Quiz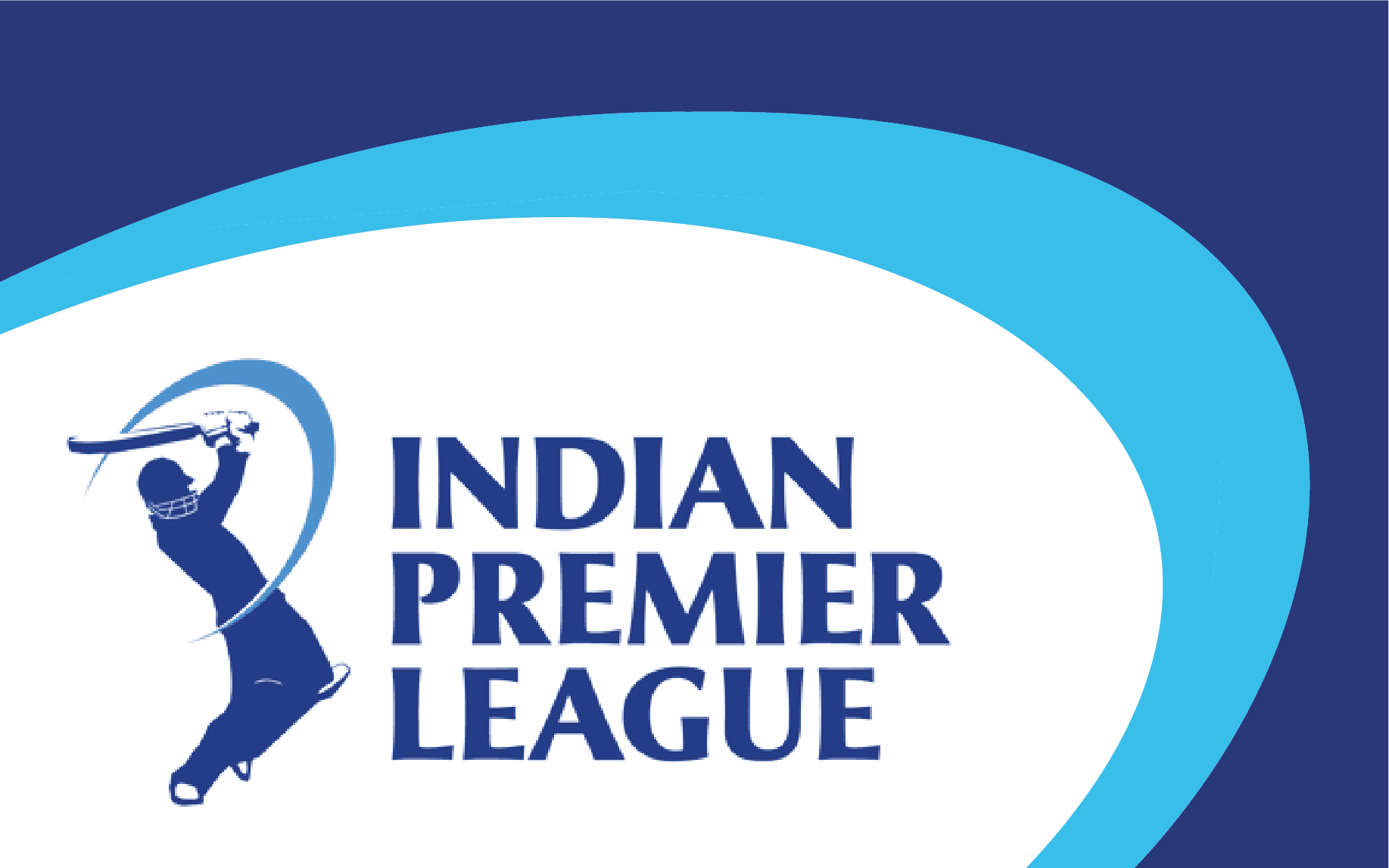 Rahul Dravid was truly one of the best captains of the Indian Cricket Team and has inspired many people by always putting the team before himself. If you are curious about how to become a cricketer, reach out to our experts at Leverage Edu who will assist you in making important career decisions and help you excel in this field.