Estimated reading time: 6 minutes
"Going to a party, for me, is as much a learning experience as, you know, sitting in a lecture." Well, that is a very interesting notion for the youth out there, and this was put forward by none other than the beautiful Oscar-winning and immensely talented Hollywood actress, Natalie Portman. She is known for her stunning performances in movies like Black Swan, Closer, Jackie, Thor, etc. Renowned for her activism for animal rights and women rights, Natalie Portman is a female role model to many! Here we bring you her inspirational journey from a child star in The Professional to making it to Hollywood and becoming an icon of women power!
About Natalie Portman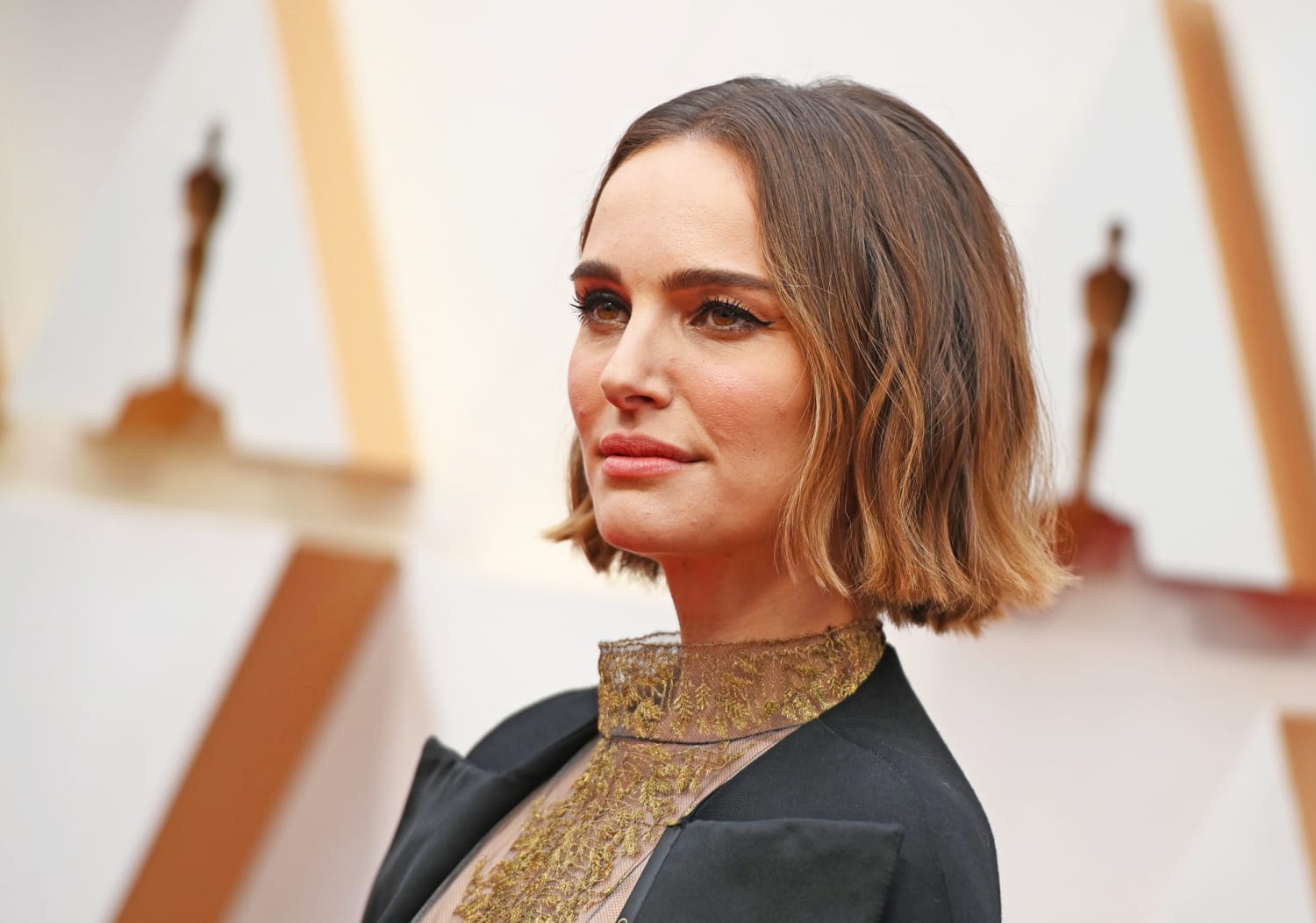 Natalie Portman is an American actress, director, and producer who was born in Jerusalem on 9th June, 1981. Her mother was American and her father was Israeli. In 1984 the family moved to the United States, and eventually settled in Long Island, New York. She began her acting career at the mere age of 12 by being in the film Léon: The Professional (1994). While in high school, Portman made her Broadway theatre debut in a production of The Diary of a Young Girl which gained international recognition as well. Portman studied a bachelor's in psychology from Harvard University, while she continued to act in the Star Wars prequel trilogy.
Early Life and Education
She was a part of Charles E. Smith Jewish Day School in Rockville, Maryland, USA. She even learned to speak Hebrew and studied at a Jewish elementary school, the Solomon Schechter Day School. Natalie gave ample amounts of time to ballet and modern dance at the American Theater Dance Workshop. Portman has always had an interest in foreign languages and thus has studied French, Japanese, German, and Arabic.
After being a part of the film The Professional, Portman went back to school and during the summer vacations and took a part in a short film Developing, where she did a role of a young girl getting through with her mother's ailment. The director Ted Demme was impressed by her performance in The Professional and thus decided to cast her as a precocious teenager in the comedy-drama Beautiful Girls in the year 1996.
Journey at Harvard University
"I don't love studying. I hate studying. I like learning. Learning is beautiful."

Natalie Portman
Natalie Portman truly justified her statement when in 2003, she graduated in Psychology at the prestigious Harvard University, even though her career was in full swing. In 2015, the actress returned to campus to deliver a speech and revealed that she did not care if college hurt her career. "I'd rather be smart than a movie star.", she said. In 2005, Portman pursued graduate studies at Hebrew University in Jerusalem. She was a research assistant to Dr. Stephen M. Kosslyn's psychology lab as well.
An Active Advocate of Human Rights & Women-Owned Businesses
Portman has been an advocate for animal rights, and even converted to vegetarianism at age eight. She does wear or promote animal products and has appreciated animal-friendly products that are designed by Stella McCartney and Target. In 2007, she launched her own brand that had animal-friendly footwear with no fur, leather, or feathers. Portman has been rooting and caring for different environmental causes since she was a child as well. She has also given a lot of support to anti-poverty activities for the underprivileged. In the years 2004 and 2005, as the Ambassador of Hope for the organization FINCA International, she traveled to Uganda, Guatemala, and Ecuador, which is an organization that promotes to help finance women-owned businesses in many developing countries.
By contributing with organizations like FINCA, she explained the concept of a Village Banking system, and how giving small loans can help the poor to start businesses and help children go to school. She went to different campuses like Harvard, University of Southern California, University of California, Los Angeles, UC Berkeley, Stanford University, Princeton University, New York University, and Columbia University to encourage the students about the power of microfinancing.
In January 2011, Portman was also appointed an ambassador of WE Charity, which was known as Free the Children, a charity and educational partner that spread their Power of a Girl initiative. She held a contest that challenged girls in North America to raise money for WE Charity's all-girls schools situated in Kenya.
Awards and Accolades
"Awards are so unnecessary because I think we get so much out of our work just by doing it. The work is a reward in itself."

Natalie Portman
Portman's most acknowledged and highest-grossing films include Star Wars: Episode I – The Phantom Menace (1999), Star Wars: Episode II – Attack of the Clones (2002), Closer (2004). In 2005 she starred in Star Wars: Episode III – Revenge of the Sith and V for Vendetta. She got awards for other works like Black Swan (2010), No Strings Attached (2011), Thor (2011), Thor: The Dark World (2013), Jackie (2016), and Annihilation (2018).
She was awarded the Golden Globe Award for Best Actress in a Drama and the Academy Award for Best Actress for her performance in Black Swan, and the Golden Globe Award for Best Supporting Actress for Closer.
She was also nominated for two more Academy Awards: Best Supporting Actress for Closer and Best Actress for Jackie, as well as two more Golden Globe nominations: Best Supporting Actress for Anywhere but Here (1999) and Best Actress in a Drama for Jackie.
This was all about Natalie Portman and her encouraging story. With such ambition and zeal in life, she truly inspires us all. Do let us know what you think about it in the comments down below. Connect with us for more information about famous personalities by subscribing to our Newsletter. You can also get in touch with our Leverage Edu team on on Instagram, Twitter, Facebook, LinkedIn, and YouTube.