Almost every field of study teaches us about people who made significant contributions to that subject. Scientists learn about Aristotle, Newton, and Galileo, while painters learn about Rembrandt, Michelangelo, and Van Gogh. In the discipline of life, it is necessary to analyze all the significant things that took place previously. In this blog, we will cover major events that took place on July 27.
What Happened in India on July 27?
1816: US troops punish Indians
To punish Indians for sheltering fugitive slaves, US forces demolished Fort Apalachicola, a Seminole fort.
1982: Indira Gandhi visited the USA
Indira Gandhi, the Prime Minister of India, paid her first visit to the United States in over 11 years on July 27, 1982.
2015: Demise of APJ Abdul Kalam
Indian scientist, politician, and the 11th President of India, Dr. APJ Abdul Kalam collapsed while delivering a lecture at IIM-Shillong and died on spot on July 27th, 2015.
What Happened Around the World on July 27?
1214: 1st battle of Bouvines
King Philip II of France fought against Holy Roman Emperor Otto IV and King John of England, and as a result, John lost Normandy and his other French holdings (hence his nickname John "Lackland")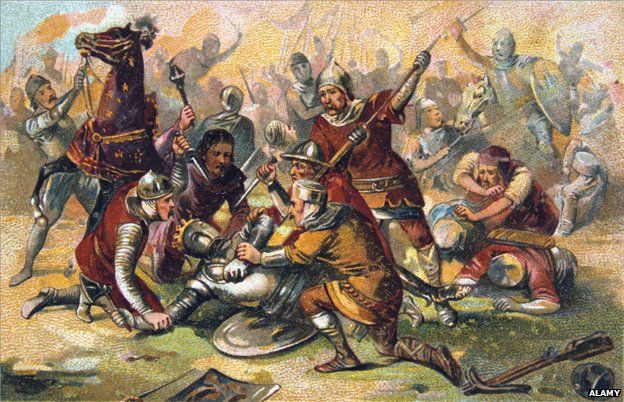 1377: First example of quarantine in Rugusa
Rugusa (now Dubroknik) was the first place where quarantine was used; the municipal council established a rule requiring arrivals from plague regions to be isolated for 30 days (later 40 days, Quaranta in Italian) on July 27, 1377.
1689: Battle of Killicrankie
Under the command of Viscount Dundee, Jacobite Scottish Highlanders defeated a royalist force led by General MacKay on July 27, 1689.
1866: Landing of the Atlantic Cable
The transatlantic telegraph wire was successfully put out by the Isambard Kingdom Brunel's Great Eastern steamer at Heart's Content, Newfoundland on its second try (1,686 miles long).
1890: Vincent van Gogh
Vincent van Gogh, a Dutch painter, committed suicide by shooting himself on July 27, 1890, at Auvers-Sur-Oise and died as a result of his injuries, two days later.
1921: Discovery of Insulin
At the University of Toronto, Frederick Banting and Charles Best discovered insulin on July 27, 1921.
1953: Korean War Ends
North Korea and the United Nations signed an armistice along the 38th parallel to end combat and partition Korea.
2012: 30th Olympics in London
Queen Elizabeth II officially opened the 30th Olympic Games in London, United Kingdom (with some help from 007).
2017: Bezos overtook Gates
Amazon founder Jeff Bezos momentarily overtook Bill Gates as the world's richest man, with a fortune of $91.4 billion on July 27, 2017.
2020: COVID-19
COVID-19, according to WHO Director-General Tedros Adhanom Ghebreyesus, is "easily the most serious" global health emergency the WHO has encountered.
Famous Birthdays
1946: Toktar Aubakirov
Toktar Ongarbayuly Aubakirov is a former cosmonaut and retired Kazakh Air Force officer. He is the first Kazakh to travel to space.
1993: Jordan Spieth
Jordan Alexander Spieth is a former world number one in the Official World Golf Ranking and PGA Tour professional golfer from the United States.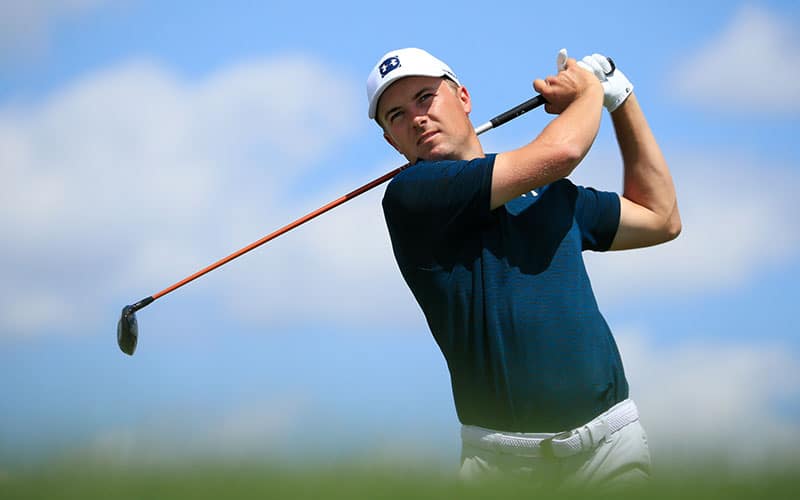 1994: Winnie Harlow
Winnie Harlow, born Chantelle Whitney Brown-Young, is a Jamaican-Canadian fashion model and prominent advocate for the skin disease vitiligo. She rose to popularity in 2014 as a competitor in the 21st season of the American reality television show America's Next Top Model.
Relatable Reads
This was all about the interesting and intriguing events that occurred on July 27! We hope you have had fun reading this blog! For more entertaining and informative content, follow Leverage Edu on Facebook, Instagram, and LinkedIn.