Estimated reading time: 4 minutes
There are several celebrated days in the world, some are quiet famous while others are not. Have you heard of a day dedicated to celestial bodies? Well, if not, then you must definitely read on! In this blog, we cover the significance of International Asteroid Day.

Credits: Asteroidday.org
What is International Asteroid Day?
International Asteroid Day is observed on June 30th. International Asteroid Day, also known as World Asteroid Day, is celebrated as the anniversary of the Tunguska disaster in 1908. It also raises awareness about the role of asteroids in the creation of our universe, how to use their energy in the future, how asteroids pave the way for future exploration, and how to protect our planet from asteroid impacts.
International Asteroid Day is a worldwide campaign to shield our planet from asteroids. Several activities are being held around the world to raise awareness of asteroids.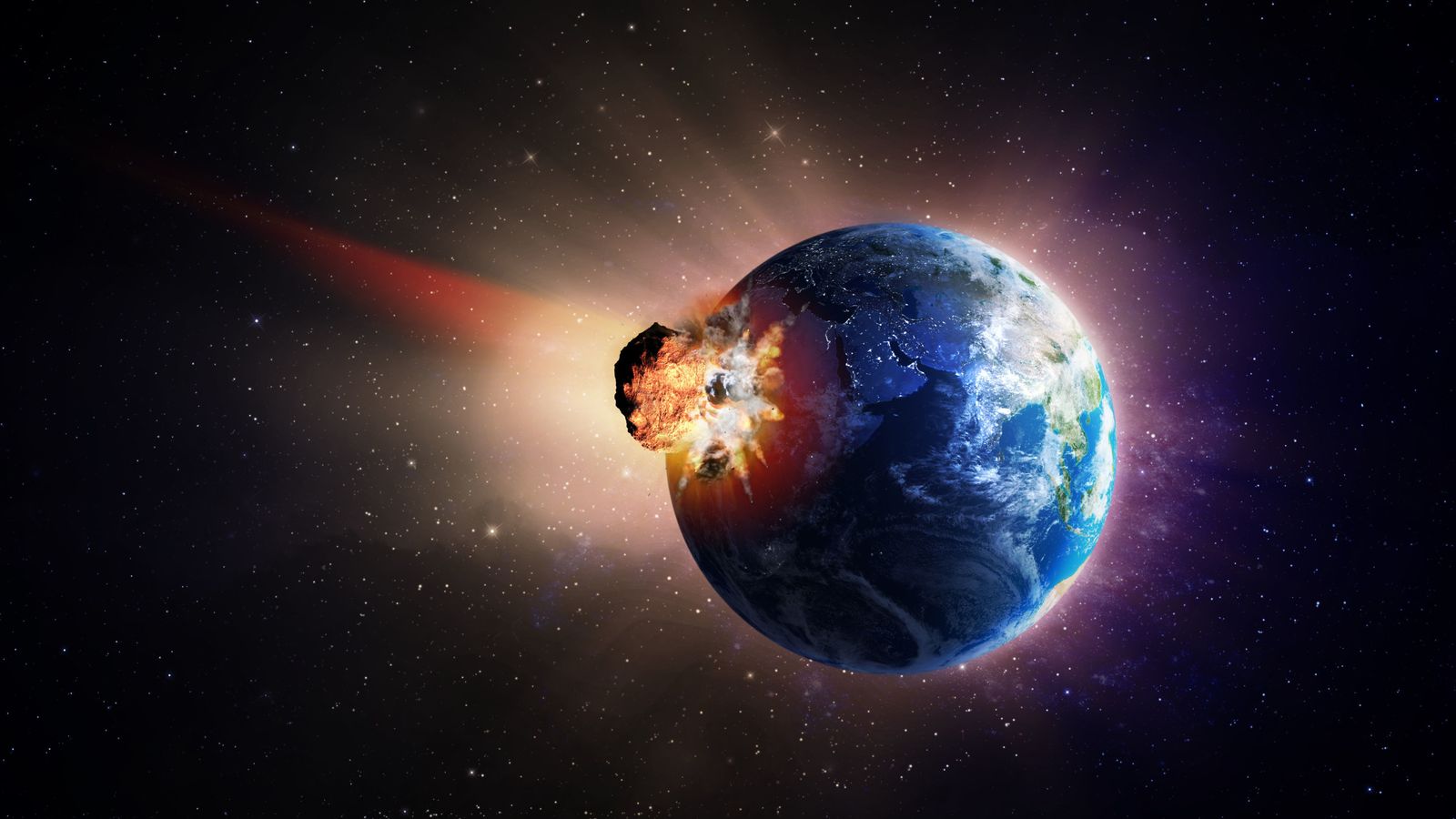 Before we dive into more information, let us understand what Asteroids are and why we need to shield our planets from them.
Know Everything About International Widow's Day Here!
What are Asteroids?
Asteroids are small rocky bodies that orbit the sun in a circular orbit. They are often found between Mars and Jupiter's orbits, but some have more eccentric orbits. Asteroids are rocky-metallic structures that vary in size from about the size of pebbles to about 600 miles in diameter. They are so small that they aren't even classified as planets, but they do orbit the Sun. They're also known as the Solar System's leftover stuff.
Also Read: Child Labour Day 2021
International Asteroid Day: History
The United Nations General Assembly passed resolution A/RES/71/90 in December 2016, designating 30 June as International Asteroid Day to remember the Tunguska impact over Siberia, Russian Federation, on June 30, 1908, on an international level and raise a concern about the dangers of asteroids.
Dr. Brian May, astrophysicist and lead guitarist of QUEEN, co-founded International Asteroid Day with Danica Remy, President of B612 Foundation, Rusty Schweickart, Apollo 9 Astronaut, and filmmaker Grig Richters to raise public consciousness about the importance of asteroids in the creation of our universe and the role they play in our solar system today.
Know About International Day of UN Peacekeepers Here!
Tunguska Impact
On 30th June, a massive explosion occurred over the Podkamennaya Tunguska River in Siberia, Russia. According to NASA, the asteroid entered the Earth's atmosphere at a speed of about 33,500 miles per hour. The 220-million-pound space rock heated the air around it to 44,500 degrees Fahrenheit. At the height of about 28,000 feet, the combination of pressure and heat caused the asteroid to break and destroy itself, resulting in a fireball and the release of energy equivalent to about 185 Hiroshima bombs. Over an area of 830 square miles (2,150 square kilometers), the blast destroyed an estimated 80 million trees.
Also Read: World No Tobacco Day 2021
How Can We Contribute To This International Asteroid Day?
There are several ways you can contribute to the event; some of them are mentioned below:
1. Organize an event
Consider hosting your own Asteroid Day celebration if one isn't already planned in your city. Lectures, discussions, and concerts are held to celebrate the holiday. Hosting your own may be a huge help to your neighborhood. It's a perfect way to contribute to raising awareness while also meeting like-minded people in your neighborhood who are interested in asteroids.
2. Movie-time: Watch 51 Degrees North
Check out the movie that started it all, but be prepared for an emotional rollercoaster. The film is fictional, but it explores a possible real-world scenario and provides plenty of food for thought. It's a great incentive to learn more about asteroids and how to protect yourself in the event of a collision.
3. Volunteer! Volunteer! Volunteer!
Volunteers are required to assist the holiday's founders and organizers in ensuring that worldwide Asteroid Day activities run smoothly. More than 700 activities are expected to take place this year, and volunteers can assist with event planning, content creation, graphic design, and outreach.
Read About International Day of Happiness 2021 Here!
We hope, through this blog, we could educate about International Asteroid Day. It is essential to consider the dangers posed by asteroids. As a result, World Asteroid Day is observed worldwide to raise awareness about asteroids and their impact. Stay tuned with Leverage Edu for educational content and amazing quizzes! For the latest updates around study blogs, you can follow us on Instagram, Twitter, Facebook & also subscribe to our newsletter.