From just being a street sport to making its Olympic debut in Tokyo 2020 Olympics, Skateboarding has undoubtedly come a long way. Having been considered a rebellious street sport, Skateboarding is filled with thrilling and exciting mid-air twists and turns and balanced jumps, enigmatic enough to catch anyone's attention. With its addition to the Olympics sports, many enthusiastic skateboarders have got the chance to prove themselves for those who consider it as just a pastime! So, if you are also passionate about skateboarding and looking for the best ways to master this amazing sport, then you have come to the right place! This blog brings you a detailed guide on how to become a professional skateboarder from understanding the basics of skateboarding to perfecting your twists, turns, jumps and tricks to be Olympic-ready!

Learning & Mastering the Skill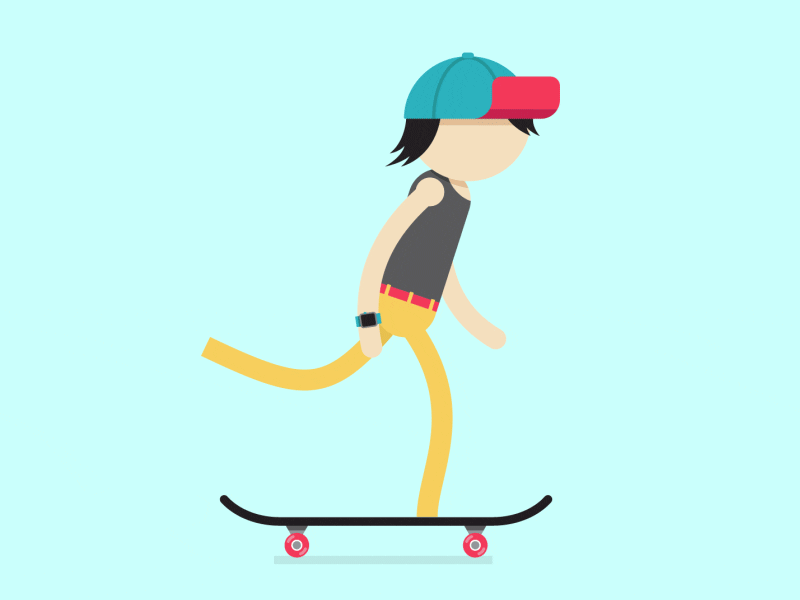 When it comes to learning a skill like skateboarding, there is no shortcut you can take. You will have to put in hours to master this craft and find your own tricks to balance yourself on the skateboard. In India, there are numerous skateparks located in Delhi, Bangalore, Maharashtra, MP and Kerala, amongst others and you can find the one closest to your area and start practising there. Watch YouTube tutorials or join Skateboarding classes on your own and learn from professionals. Begin with working on your balance and then progress towards doing twists and turns. In order to become a professional skateboarder, you must aim for getting professional training especially if you are targeting sports competitions. If you want to know the basics of skateboarding, then you can also begin with online courses and training programs by Udemy enlisted below:
Trick Tutor- Beginner Skateboarding Lessons
Trick Tutor Basic- Skateboard Startup System
Learn to Skateboard Foundation
Advanced Skateboarding Tips and Tricks
Further, there are many specialised websites like Tactics, Goskate, Inline Skate Courses, etc. which you can explore to learn more about skateboarding.
Work on Your Flexibility & Endurance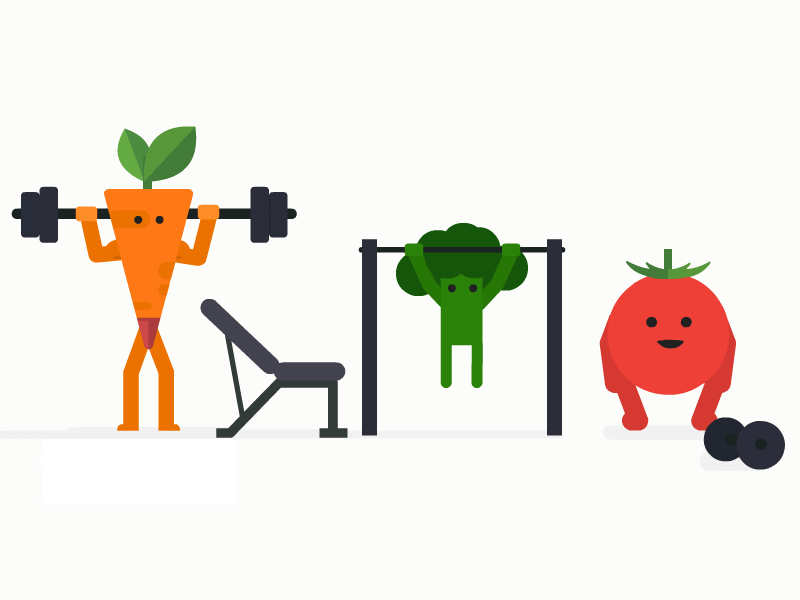 Maintaining your health and fitness is an essential part of mastering any sports and when it comes to becoming a professional skateboarder, you need to work on your flexibility and endurance. With consistent practice, you will experience leg cramps, ligament tearing, wearing and tearing of muscles, etc, hence, it is important to build strength and endurance along with strong immunity. To ensure the same, you must take a healthy diet and exercise regularly while balancing your skateboarding classes alongside. If you are interested in understanding the intricacies of health and nutrition, you can opt for many courses online or take short-term programs. Take a look at our top picks for health and fitness courses that you can pursue:
Diploma of Health and Well-being
Diploma in Fitness and Health Promotion
Certificate in Fitness
Diploma in Sports Science
Here are the major universities across the world offering the aforementioned programs:
Take Part in Professional Skateboarding Competitions
Once you have completed the basic training from a professional skateboarding academy, the next step is to take part in national and international skateboarding competitions. The Roller Skateboarding Federation of India (RSFI) is the major authority for skateboarders in India where you can sign up and start participating in club, district, state, national and international championships. To become a professional skateboarder, you must be registered with your national sports federation, i.e. RSFI for Indian skateboarders. Also, Jugaad is a renowned Indian Skateboarding Competition which you can participate in or there are many other championships in Skateboarding such as Third Eye Tour Skate Competition, etc. If you are aiming to become a professional skateboarder at an international level, there are plenty of competitions you can take part in such as,
Skateboarding Competitions
Tokyo Olympics 2020
The Dew Tour
Red Bulls Bowl Rippers and WallRide
Best Shredder Series
World Cup of Skateboarding
X Games
The Vans Park Series
The Street League Skateboarding Series
The World Skate Park World Championships
The Grind For Life Series
How to Become a Professional Skateboarder?
There is no hard and fast rule that will ensure your success in the skateboarding career. You just need to be focused and consistent. Here are some of the tips that will help you build your career in skateboarding:
Start as early as possible. There are many skateboarders that started at the age of 6 and are now a pro skater
Consistency is the key to success. Be consistent with your practices and routine
Competition is good when it comes to skateboarding, even if the competition is not big still participate to try out your routine
One of the most important things is to stay fit to stay ahead in this game. Be physically fit always
Pro Skater Salary
Are you wondering how much a pro skater earns? According to the latest report, on average a professional skater earns up to $27,352 (INR 22.60 Lakh) in a year and $526 (INR 43470) weekly. While the top earners can earn up to $31500 (INR 26.03 Lakh) annually and $650 (INR 53718).
What Makes You a Pro Skateboarder?
Famous Skateboarders
There are many famous skateboarders all around the world. From the UK to Japan, here is a list of famous skateboarders:
Nyjah Huston (USA)
Yuto Horigome (JPN)
Gustavo Ribeiro (POR)
Sora Shirai (JPN)

Kelvin Hoefler (BRA)
Hence, we hope that this blog cleared all your doubts regarding the process of how to become a professional skateboarder. Our Leverage Edu experts are here to help you at every step of your academic and professional journey from finding the best academic program and university to giving you the right guidance for embarking upon your dream career journey! Sign up for a free session with us today!