With abundant jobs in the market, we now have opportunities to build careers based on our interests, personality, and comfort. Among the many personality types, Introverts certainly stand out with their knack for creative work. They are considered to be better at critical thinking and execution of business plans at a leadership level. Though extroverts can communicate well and bring in the client base, introverts, coming from solitude can bring in and implement rational and realistic ideas to the table. In this blog, we will be talking about some creative career options for an introverted person so keep reading if that entices you!
Best Career Options for Introverts
Here are a few fields that you might be interested in being an introvert along with the kind of job requirements these prospects expect from you.
Writer/Technical Writer

Writing jobs are the go-to and the best career option for an individual who has a creative mind and also loves to express their thoughts and views. To add to the perks, you can easily work from home which will save you from interacting with people if you dread it. There is a wide range of careers in the writing field like creative writing for brand advertisements, content writing, copywriting and technical writing. Some of the professions are:
Editor
Content writer
Copywriter
Technical Writer
Writer( Self- employed)
Freelance Writer
Journalism Courses After 12th Creative Writing Courses
Photographer
The next job on our list of creative career options for introverts is photography. A person who loves to travel, capture moments, take pictures of animals and landscapes, and sees the world from a creative and artistic perspective should pursue being a photographer. Photography allows you to do what you love and at your pace. Some of these field breakdowns are:
Forensic Photography
Lifestyle Photographer
Photojournalism
Check out the many Photography Courses
Filmmaker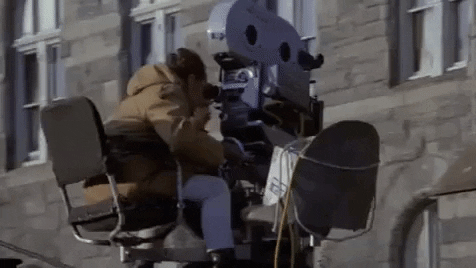 Introverts have analytical and observational minds which are required in visual storytelling. They can polish the screenplay with their insights which extroverts find harder. They can even analyze different production metrics and use their creative vision to make successful films. There are many lucrative career options as a filmmaker and they are:
Director
Filmmaker
Producer
Film/Video Editor
Set Designer
Prop master
Action Master
Casting Directing
Assistant Director
Chef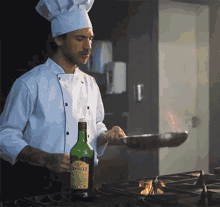 A career as a chef is another creative career option for introverts. A chef must satisfy his customer but the biggest advantage is that he can do that by being in a comfortable place i.e. the kitchen. A chef is responsible for managing the kitchen, preparing the food, creating attractive food menus and maintaining the food standards. They get to stay away from the dealings of rude or grumpy customers whilst doing what they love. Chefs get pretty alluring salary packages. Some of the job profiles in this field are:
Head Chef
Station Chef
Kitchen Porter
Purchasing Manager
Junior Chef
Graphic Designer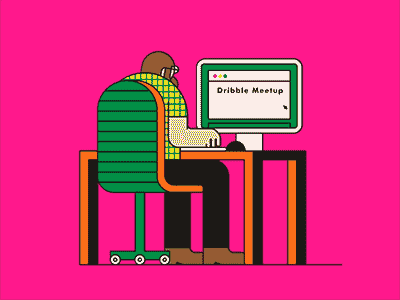 Being a graphic designer only takes creative and technical skills to flourish and does not involve interaction with people daily. Graphic Designers usually work on making logos, website designs and graphics using fonts, colours, texts and other tools. They work in a quiet environment independently using their creative vision to its fullest. There are a plethora of career options as a graphic designer.
Creative Director
Art Director
Marketing Manager
Film and Video Editor
Multimedia Artist/Animator
Graphic Designer
Product/Website Designer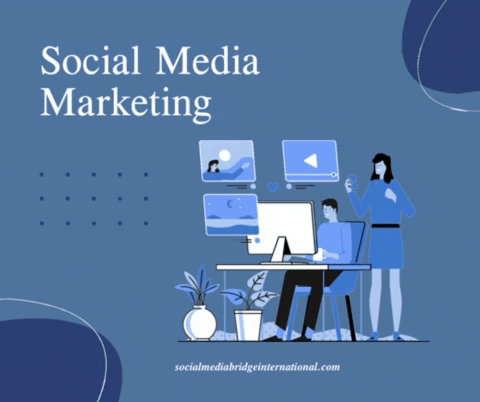 Social Media Managers have a passion for social media and are well aware of the functioning of the same. They do not necessarily have to deal directly with public interaction and work from behind their computer screens. Introverts have great intuitive abilities and therefore can make quality relations rather than quantity relations. Social Media managers create content, make contacts with brands and companies and post regularly to reach a greater audience. The job roles include:
Marketing Generalist
Content Marketing Manager
Creative Designer
Social Media Consultant
Market Research Manager
Community Management Manager
Web Developers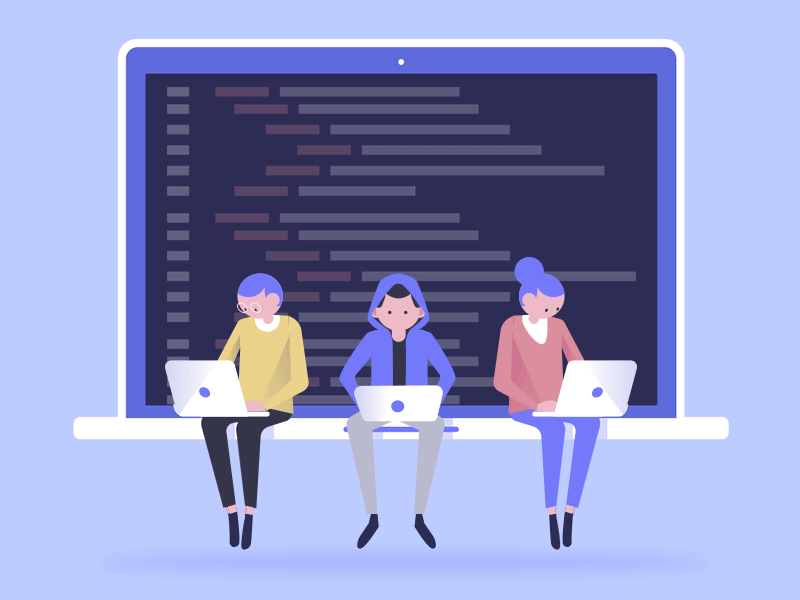 We all are aware that in the future everything will be online. Hence, it is important to be tech-savvy which creates a huge job sector for web developers. A Web Developer's job includes designing, coding, and modifying websites according to their client's needs and preferences. Introverts perfectly match this job as they are good at listening and therefore implementing their client's ideas to make aesthetic web pages. To excel in this field an individual can do a bachelor's degree in website development, Bachelor's in Computer Science, or a certificate course in web-based technologies.
Top Web Designing Courses in 2021
Animator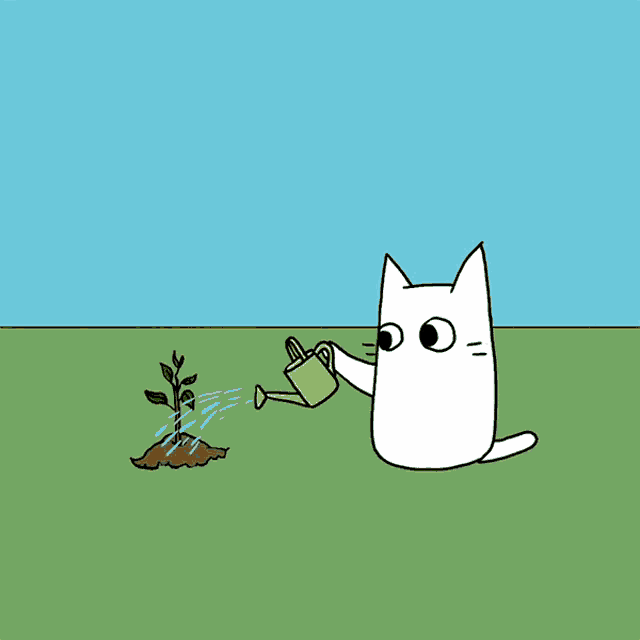 Creative Animators are the people behind those eye-catching and visually appealing SFX animations that you get to see in your favourite superheroes or video games and cartoons. They bring the characters to life using software developers and make your experience splendid. Animators deal with directors, game designers, etc. who assist in producing optimum images, set development timelines and alter the animation or effects depending on such client input.
Artist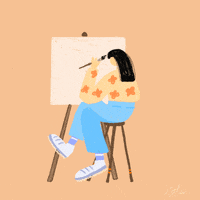 When it comes to art, there are no bounds and an infinite variety. Working as an artist generally requires creating aesthetically beautiful things for sale and is one of the low-stress careers for introverts.
Tips to Build a Creative Career Being An Introvert
Building your career as an introvert will involve various people trying to influence your decisions. It is important to listen to them but do what makes you feel comfortable. Here are a few tips to build a creative career as an introvert.
Understand your personality type to not land up in a job where you are not comfortable enough to grow.
Try looking for jobs that are one-on-one and do not require public speaking.
Do not underestimate yourself and undersell yourself in the corporate world just because you are an introvert. Do not confuse introversion with confidence and skills.
Opt for quieter environment jobs rather than crowded workplaces.
Use your personality to your advantage by strengthening your listening and attention skills.
Check Out: Creative Courses After 12th Commerce
We hope that these creative career options were able to change your perspective of not having enough career options as an introvert. If you want to know more about any of these professions and need guidance, the experts at Leverage Edu can help you choose your path.