Oliver Holmes put it right, "A page of history is worth a pound of logic." History brings us knowledge that people take ages to gain. You can learn from it, innovate and even improve yourself with that knowledge. In this blog, we talk about what happened on this day in history on August 16.

What Happened in India on August 16?
1958: Patar Panchali was honoured at the Vancouver film festival
On this day in 1958, Satyajit Ray's Pather Panchali won the top five awards at the Vancouver Film Festival including the award for the best feature film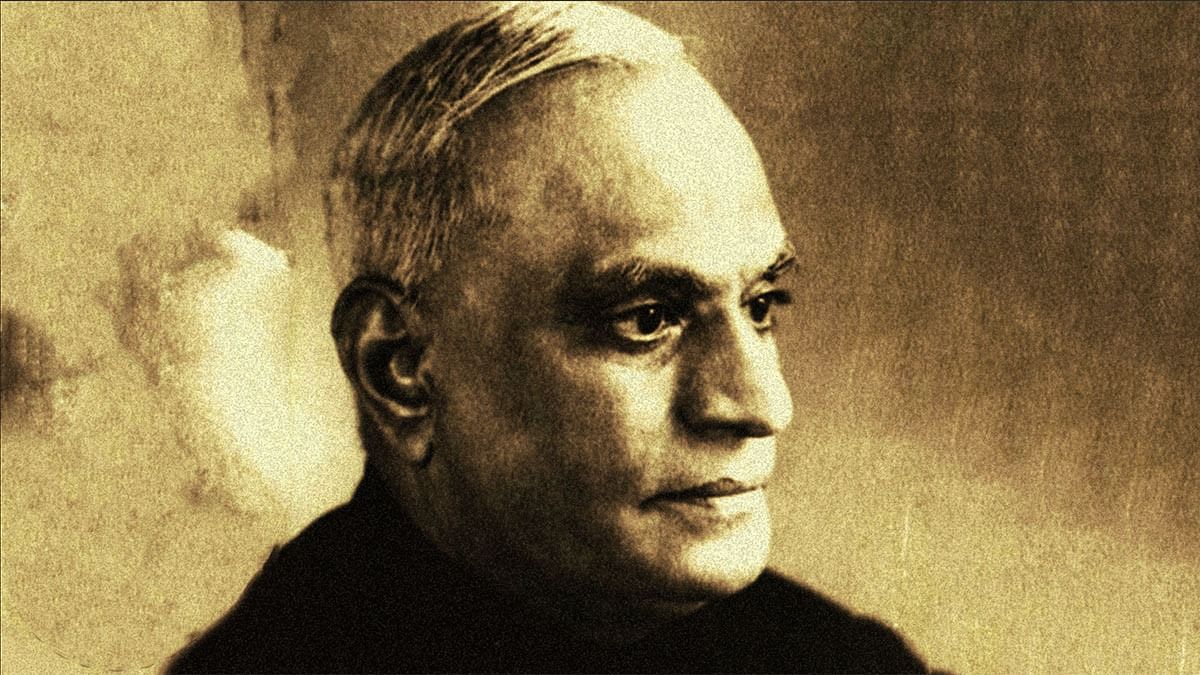 1969: V.V. Giri was elected as the Indian President
On this day in 1969, V.V.Giri was elected as the fourth president of India.
2018: 106 died in Kerala floods and landslides
On this day in 2018 Unprecedented flooding and landslides in Kerala, India, killed approximately 106 people and 150,000 were rendered homeless.
What Happened Around the World on August 15?
1961: Protests held for black voting rights in Florida
On this day in 1961, Martin Luther King Jr protested for black voting rights in Miami, Florida.
1981: IBM Introduced software for artificial intelligence
On this day in 1981, the popular software company IBM came up with artificial intelligence software.
1991: Recession declared in USA
On this day in 1991, US President George H. W. Bush declared recession in the US.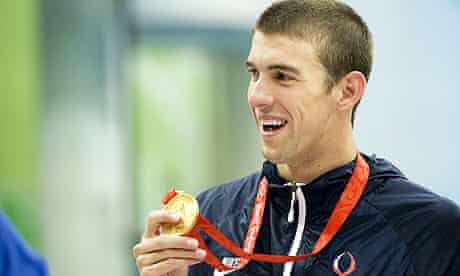 2008: Michael Phelps won his 7th gold medal in the Beijing Olympics
On this day in 2008, American swimmer Michael Phelps won his 7th of 8 gold medals at the Beijing Olympics in the 100m butterfly swimming event.
2009: Usain Bolt won the 100 metres sprint in the Berlin World championship
On this day in 2009, Usain Bolt of Jamaica defeated American athlete Tyson Gay to win 100m sprint. He also established a world record winning the race in 9.58s at the World Athletics Championships in Berlin.
Famous Birthdays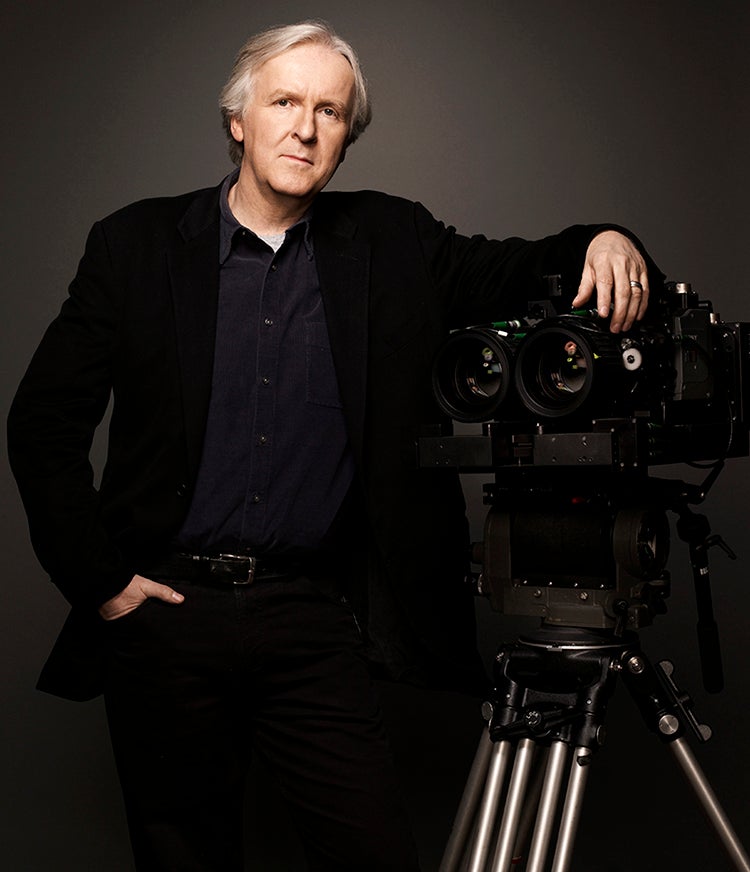 1954: James Cameron
James Francis Cameron is a Canadian film director, producer, screenwriter, editor, artist, and environmentalist who currently resides in New Zealand. He is esteemed for making SciFi films and his debut project, the Terminator was a huge success.
1962: Steve Carell
Steven John Carell is an American actor, comedian, writer, producer, and director who is best known for his role as Michael Scott in The Office. The office was NBC's adaptation of the British series helmed by Stephen Merchant and Ricky Gervais, where Carell also worked as an occasional producer, writer and director.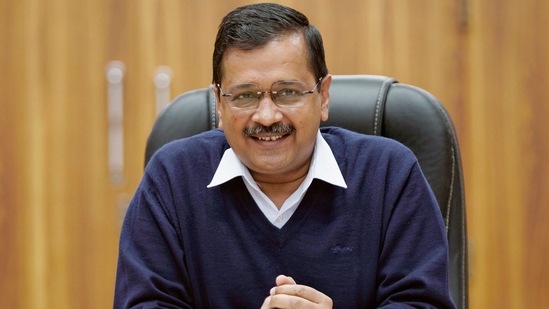 1968: Arvind Kejriwal
Arvind Kejriwal is an Indian politician and a former bureaucrat who is the current and 7th Chief Minister of Delhi since February 2015. IIT Kharagpur is his alma mater.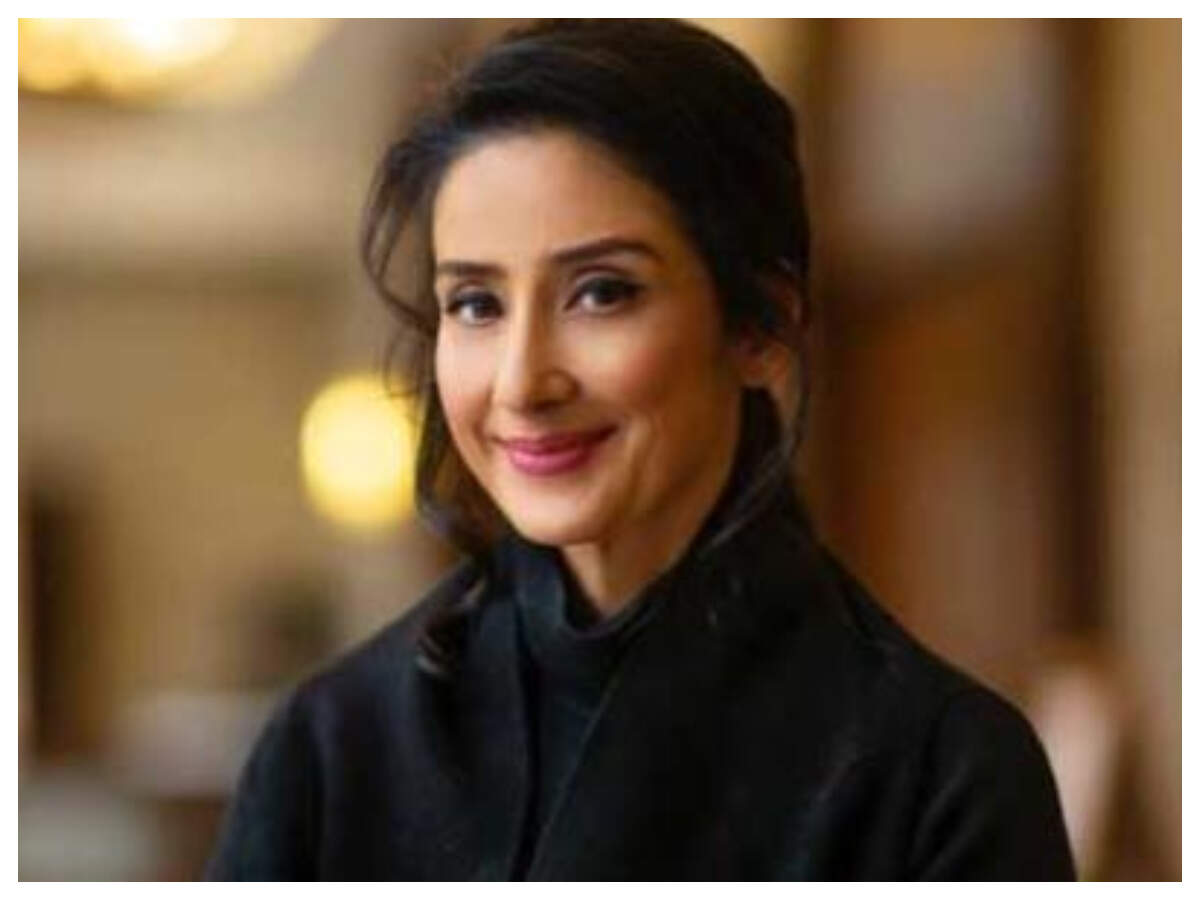 1970: Manisha Koirala
Manisha Koirala is a Nepalese actress who is best known for her work in Indian films, especially in the 1990s and 2000s era. She is the recipient of several accolades and has won four Filmfare Awards.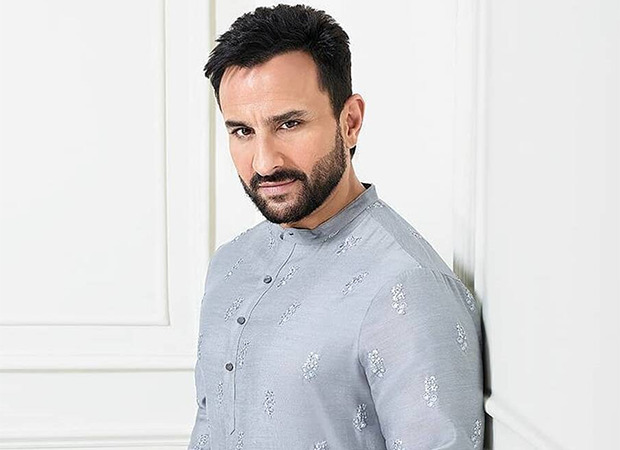 1970: Saif Ali Khan
Saif Ali Khan is an Indian actor and producer best known for his works like hum tum, Dil Chahta hai, Love Aaj Kal, cocktail and race series. He made his debut in Yash Chopra's directorial Parampara in 1992.

Also Read
This was all about August 16. We hope that all of you found this blog to be insightful and informative. For more blogs like these and regular abroad education updates, stay tuned to Leverage Edu on Facebook, Instagram, and LinkedIn.