The former American president Martin Luther King Jr put it right with his powerful words, "We are not makers of history. We are made by history." With this quote let us explore the intriguing and unique events which happened on this day in history on August 15.
What Happened in India on August 15?
1947: India Achieved Independence
India achieved its independence on this day of August 15 in 1947 as a free, independent, and sovereign country, thus marking the end of nearly 200 years of British rule.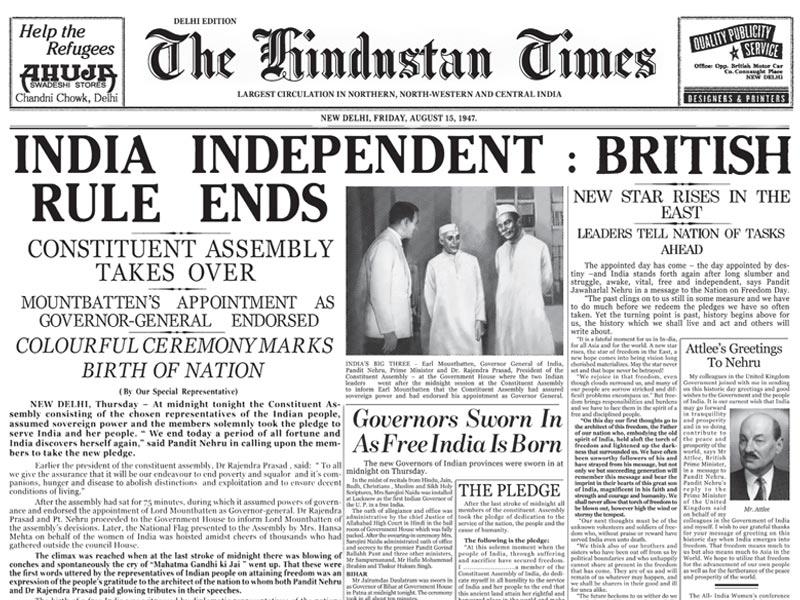 1950: 8.6 Richter scale earthquake in India
On this day in 1950, an 8.6 Richter scale earthquake took place in the Assam-Tibet region and fatalities were approximately 20000 to 30000 people.
1950: Formation of the new district in Andhra Pradesh
Srikakulam district was formed in Andhra Pradesh, India on this day in the year 1950 on August 15.
1975: The release of Sholay
"Sholay," an Indian action-adventure film directed by Ramesh Sippy and starring Dharmendra and Amitabh Bachchan, was released and went on to become the highest-grossing Indian film ever.
What Happened Around the World on August 15?
1461: Louis XI was crowned the King of France
Louis XI was crowned the King of France at Reims cathedral after the death of his father Charles VII
1903: The first match of New Zealand's black players
New Zealand's All Blacks played their first Rugby Test Match against Australian players at the Sydney Cricket Ground and New Zealand emerged triumphant in the tournament on August 15, 1903.
On this day, the Japanese surrendered, and the end of WWII was declared in Japan.
1948: Establishment of South Korea
On this day in 1948, Syngman Rhee announced the establishment of the Republic of Korea which is also known as South Korea.
1950: Bahrain Achieved Independence
On this day of August 15 in the year 1950, Bahrain achieved independence from Britain and finally became a sovereign and independent nation.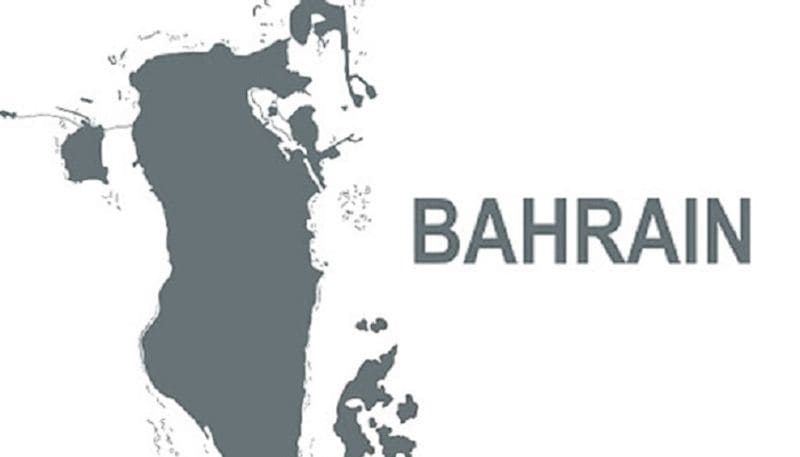 1979: Release of Apocalypse Now
On August 15, 1979, Francis Ford Coppola's Apocalypse Now was released in theatres and became a huge success. Later on, the film was deemed a cult classic.
1994: Nelson Mandela honoured with Anne Frank Penning
Anti-apartheid movement activist and South African president, Nelson Mandela was honoured with the Anne Frank penning on August 15, 1994.
2009: Athletics World Championship in Germany
The 12th world Athletics world championship took place in Berlin, Germany.
With "Toy Story 4," "Avengers: Endgame," "Captain Marvel," "Aladdin," and "The Lion King," Disney Studios became the first studio in history to have five films make more than $1 billion apiece in a single year.
Famous Birthdays
Melinda French Gates is an American philanthropist and a former general manager at Microsoft who has been one of the most powerful women in the world as per Forbes magazine.
Benjamin Géza Affleck is an American actor, film director, producer, and screenwriter who has won two Academy Awards and three Golden Globe Awards for his phenomenal work.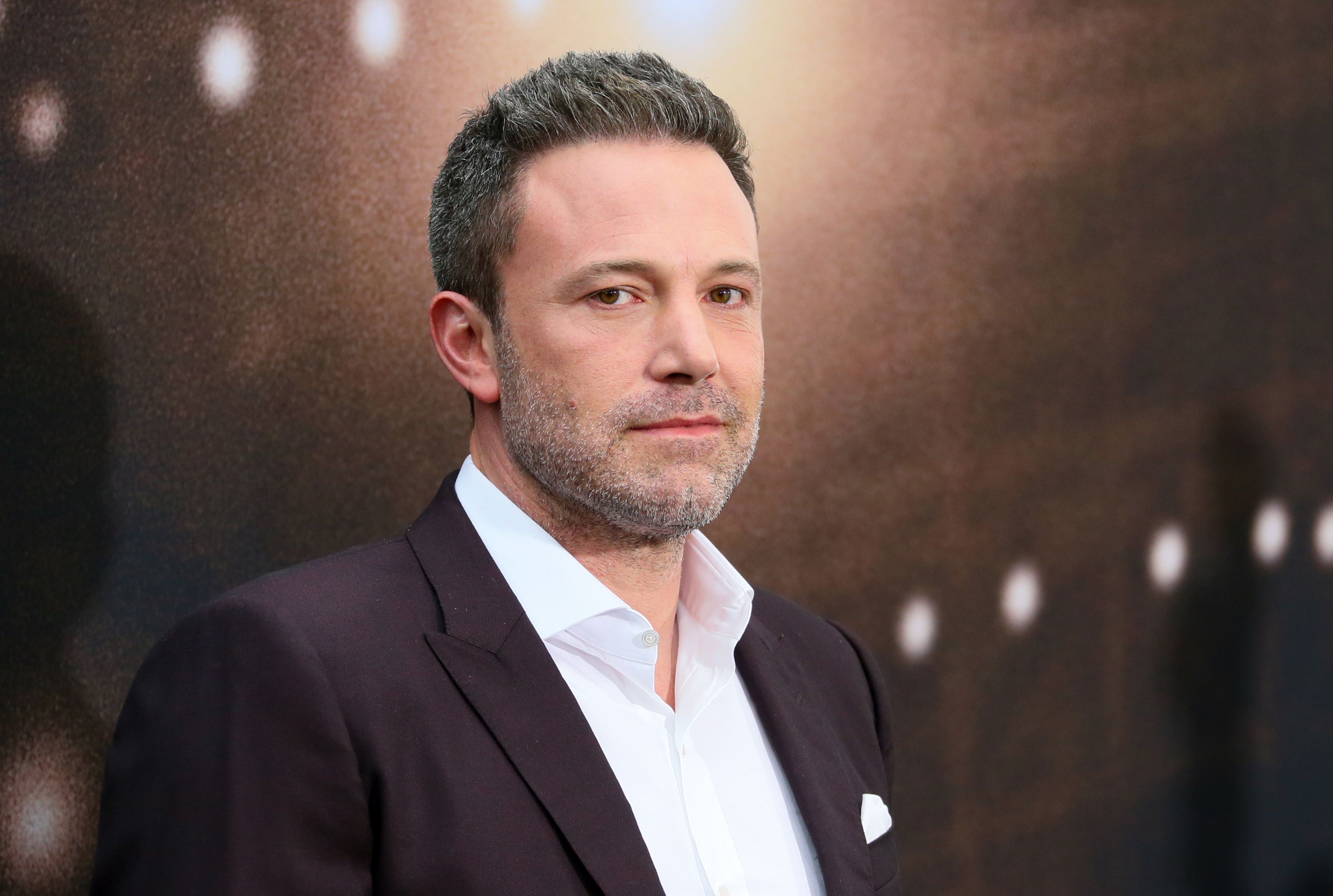 Ayan Mukherji is an Indian filmmaker who is best known for his superhits and cult classics like Wake up sid (2009) And Yeh Jawaani Hai Deewani (2009).
Jennifer Shrader Lawrence is an American actress who is the world's highest-paid actress in 2015 and 2016, with her films smashing box office as they grossed over $6 billion worldwide to date.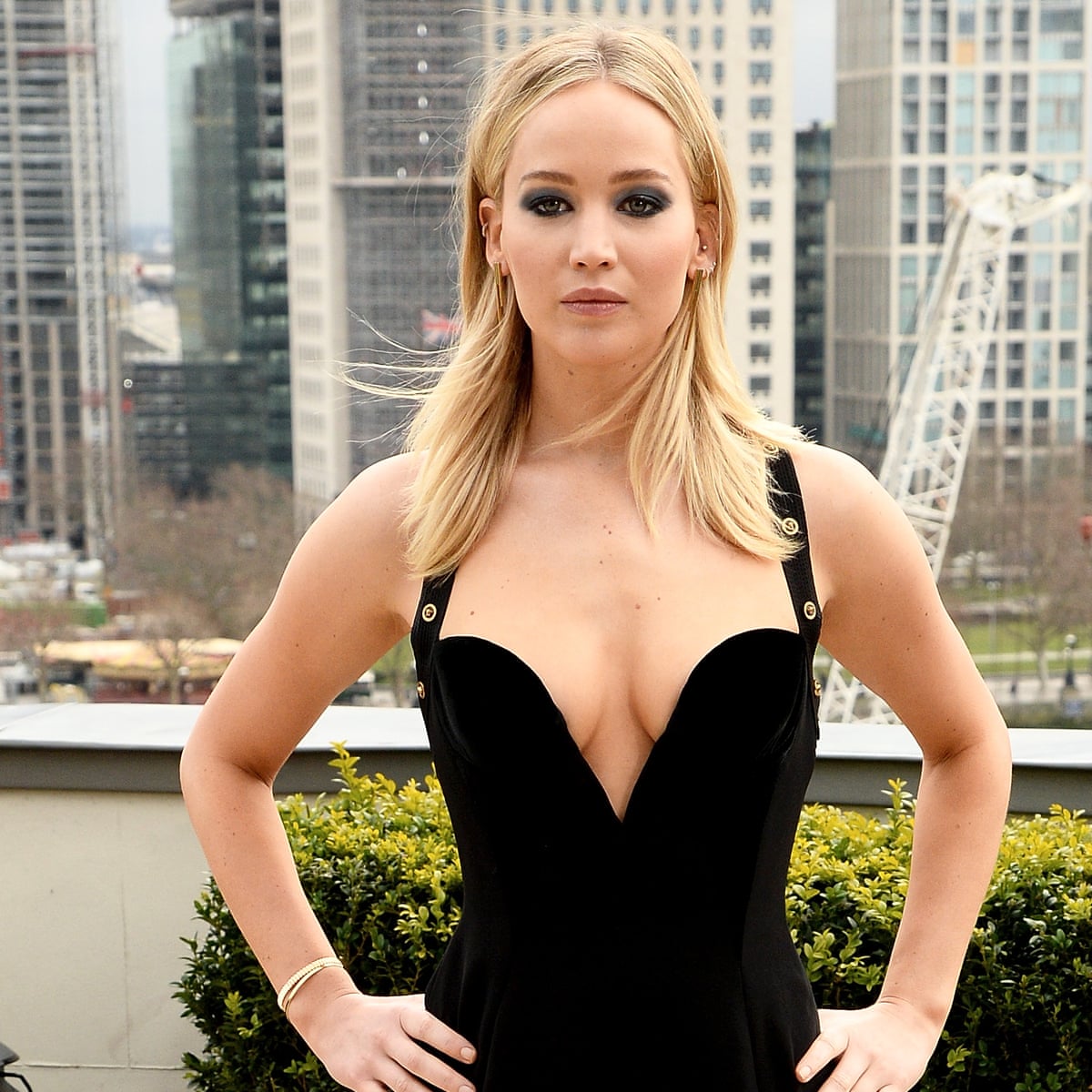 Relatable Reads
This was all about this day in the history of August 15. We hope that all of you found this blog to be insightful and informative. For more blogs like these and regular abroad education updates, stay tuned to Leverage Edu.