Anxiety has been established as a mental disorder today but still, not many of us are aware of its symptoms and the necessary precautions. In today's fast-paced world, being anxious has become every day but once you cross the threshold, your anxiety may have severe impacts on your mind and body. So, it's necessary to practice everyday activities which might help you in getting rid of anxiety and also prevent you from getting diagnosed with disorders associated with it. To help you achieve this end, here is a list of top 10 anxiety management techniques which you can fit into your everyday schedule and tackle your anxious mind in healthier ways!

Stay Healthy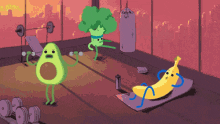 We all must have heard this phrase "a healthy body resides in a healthy mind". This statement is true in every sense. If you wish to prevent anxiety, the first thing that you need to do is adopt a healthy lifestyle. Because if you are healthy you can always keep anxiety at bay. The reason is that many people face anxiety primarily because they are not physically fit or are indulging in some activity which is negatively impacting their health. So, make sure that you eat healthy food, exercise daily, avoid alcohol and sleep properly. And if practised daily, this is the best anxiety management technique that can help you reduce anxiety in the long run.
Breathing Exercises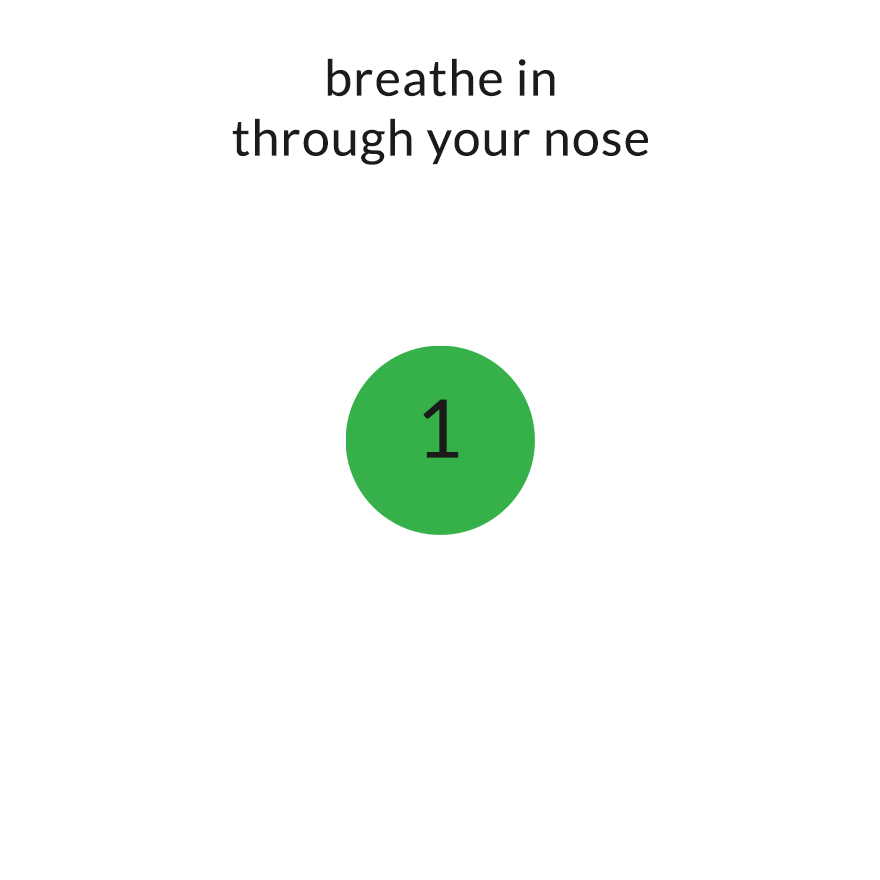 When stress builds up, it can lead to anxiety attacks. So, whenever you find yourself in a stressful situation which is making you anxious, the best anxiety management technique is trying to control your breathing rate. For instance, if you are appearing for an interview and feel anxious about it, take deep breaths for at least a minute and repeat this for 10-15 times. This will help you in calming down and reduce the possibility of anxiety attacks.
Practice Meditation

Meditation is a proven way to bring in a state of calmness and physical relaxation. Often during anxious attacks, our thoughts and heartbeats racing and we feel out of control. This is where you need to build a strong routine of meditation every day. Dedicate a few minutes of your every day preferably in the morning for meditation. That much if practised on a regular basis would help you in gaining control over your mind and also keep your mind relaxed thus is the best-effective anxiety management technique in the modern world.
Face your Fears

Shutting out the things that cause you anxiety is a short-term solution towards preventing anxiety because the next time when you will have to face it, you will go through the same cycle again. Instead what you need to do is face your fears and get over with it once and for all. That will help you grow out of your fears and reduce the possibility of any future anxiety. Whichever fear is making you anxious, you will have to find ways to face it and conquer it. This is where you can get in touch with a therapist or a counsellor who can professionally guide you in tackling your anxiety. So, if you wish to tackle your anxiety at its root, this is the best anxiety management technique.
Know The Science of Kindness: Why is Kindness Important?
Refrain from Indulging in Too Many Thoughts at Once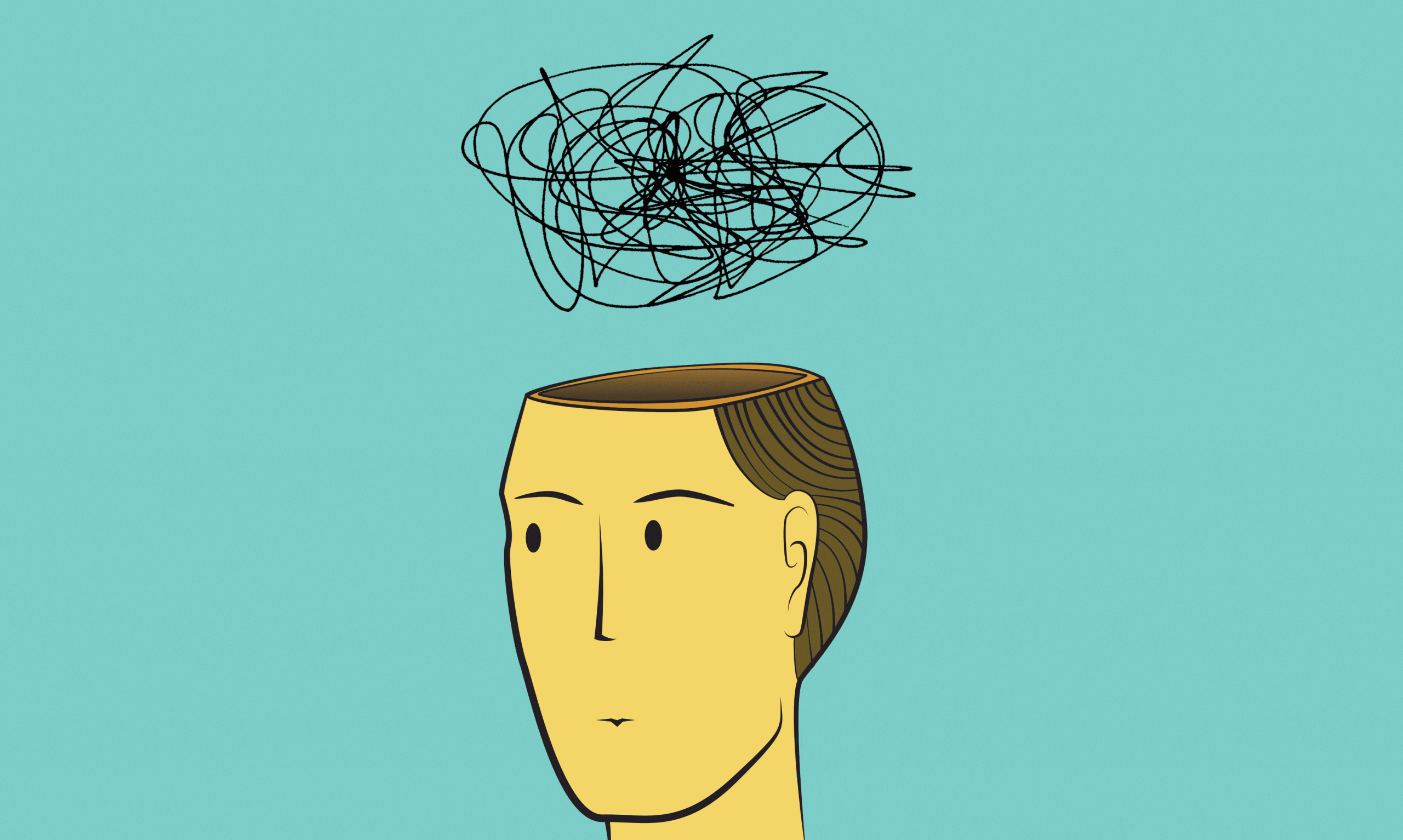 Sometimes one can get anxiety attacks because there is just too much going inside your mind. When your mind is overburdened with thoughts, you feel overwhelmed and are unable to process anything properly. And also, in such circumstances, one could feel that they have no control over their life. So, one of the effective anxiety management techniques is to not indulge in too many thoughts at once. Whenever you feel that your mind is getting crowded with thoughts, try focusing on your breathing, write them down or meditate every time you feel overwhelmed.
Reach a State of Awareness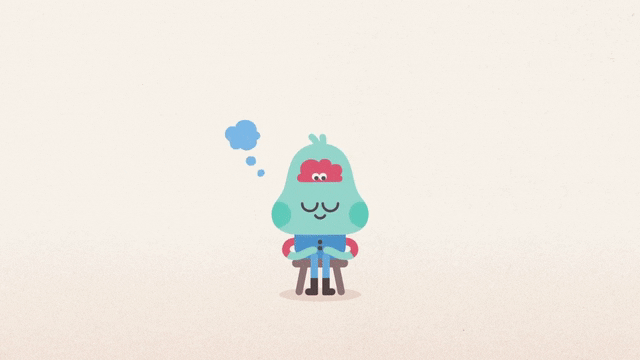 You can't reduce or prevent anxiety unless you understand the source or root of your anxiety. Start with understanding the flow of your body and notice things around you by sitting quiet for a while and bring awareness to your body slowly. This anxiety management technique is quite efficient because it's the lack of clarity that you feel which leads to anxiety. So, once you understand your own self and your thoughts processes, you can reduce the risk of anxiety.
Take Control of Your Life
When do we feel the most anxious? Obviously when we feel like nothing that is happening around you is under your control. This anxiety management technique is a bit difficult to employ but once you do this, you can easily prevent anxiety. So, don't leave things to your fate, and stay in control of whatever is happening in your life. Take charge and change the things that you feel are not right about your life and believe that you are capable of making that change. But in this process of taking control, don't overdo it and make sure to start with baby steps to sustain your control for the long run.
Check Out the Productivity Hacks to Tackle Procrastination!
Engage in Things You Love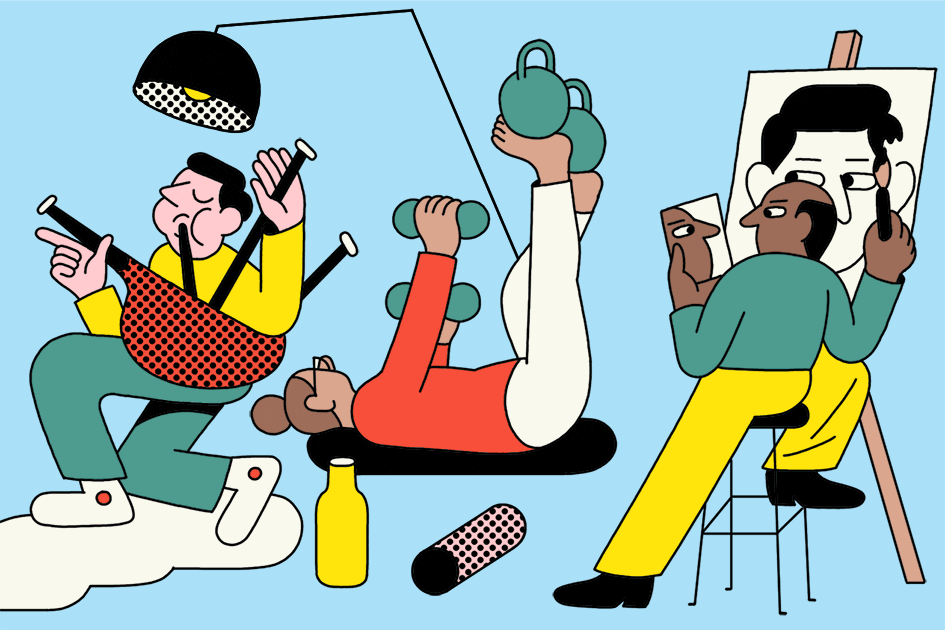 Today's hectic work ethic is one thing which contributes towards your anxiety. In such times, an efficient anxiety management technique is indulging in things you love. So, make sure that you take time from your busy schedule, may it be from work or studies and dedicate some time in doing things that you actually love. This way, you will feel positive energy running through your body and make you feel good about yourself and your life. Thus, helping you in preventing anxiety.
Plan Everything Beforehand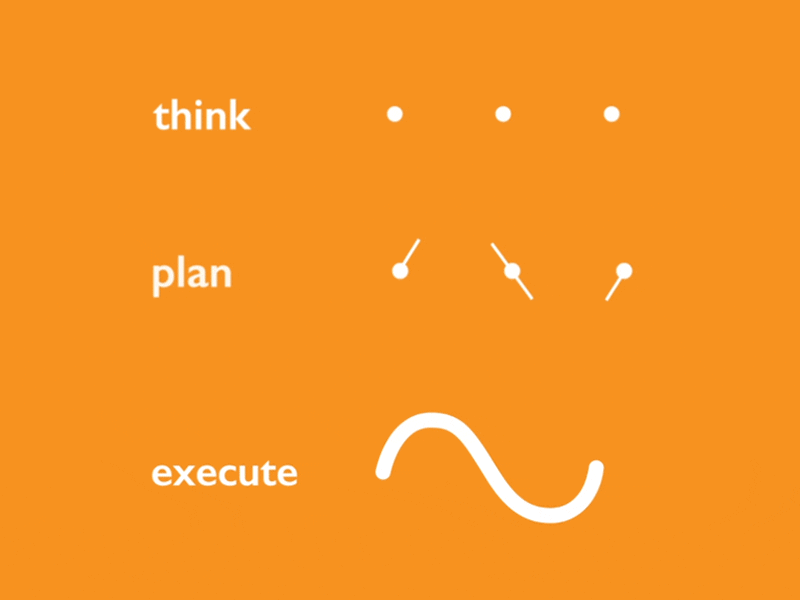 Sometimes you can get anxious because you have just too much on your plate. So much so that you feel like you would never be able to finish it. Such a situation could easily lead to anxiety. So, don't procrastinate and leave things for the last minute. Make sure that you engage in activities one at a time and don't let them all pile up. This anxiety management technique is something that you can practice easily and it's quite effective too.
Take Professional Help


As we have already mentioned, anxiety is actually a mental disorder. That being said, you can adopt some lifestyle changes that can help you in preventing anxiety but once you get trapped in its clutches, you need to seek meditation and expert advice. Don't take it lightly because anxiety attacks can impact your body quite negatively. So, if you feel too anxious for a longer duration, make sure to consult a psychiatrist and seek the professional help needed to take care of your mind.
Don't Step in 2021 without these New Year Resolutions!
So, these are the top 10 Anxiety Management Techniques that you need to adopt. The world is still looking for a foolproof cure for anxiety so the best way to tackle it successfully is by being mindful and adopting a healthier lifestyle and meditation in your life. Stay tuned to Leverage Edu for more such educational content and give us a follow on LinkedIn, Youtube, Facebook, Quora and Instagram!