Anand Kumar, a brilliant Indian mathematician and educator was born on 1 January 1973. He is known for the super 30 programs initiated by him in Patna, Bihar, in 2002. This program aims to coach underprivileged students for IIT-JEE, the entrance exam for those with a strong desire and dream to study in IITs. This popular program's success can be known by the statistics that highlight the number of IIT qualifiers. In 2018 422 out of 510 students successfully cracked the JEE exam and made their way to IITs. Let's learn more about the inspiring life of Anand Kumar!
Also Read: Meet Indira Jaising, The Super-Advocate of India!
Early Life and Education
Anand Kumar, a person with a bright personality, was born on 1 January 1973 in Bihar, India. His father served as a clerk in India's postal department, known for his loyalty and hard work.
His father couldn't afford to teach Anand at a private school, so Anand had to attend a Hindi medium government school. This simple school, not a highly luxurious one, became the school that provided Anand with knowledge which made him a Mathematic star. In this school, Anand developed a great interest in Mathematics subject and then onwards built his career.
"Only our young students have power to make our nation 'Vishwa Guru' (World Power)."
He did his early schooling at Patna High School, in Patna, Bihar. During his graduation years, Anand devotedly did his research and submitted papers on number theory published in the most popular Mathematical Spectrum.
One of the most significant achievements of Kumar as a passionate learner was that he secured admission to the University of Cambridge, the dream of millions. Unfortunately, he couldn't attend it because of his father's sudden demise and financial sufferings.
Also Read: Passion Paves Career by Harjeet Khanduja
Career as a Teacher
In 1992, Kumar, a brilliant guy from Patna, began teaching Mathematics to students. Thus, he rented a classroom for Rs.500 a month and started his institute, the Ramanujan School of Mathematics, which became a door of success for hundreds of underprivileged talents. In just one year, his class grew from one to thirty-six students, which gradually increased to 500 students in a span of three years.
In 2000 he met a poor student who visited his institute to seek coaching for IIT-JEE. This student could not afford the annual admission fee due to poverty which motivated Kumar to start the Super 30 program in 2002.
"Journey of thousand miles starts with first step. And your first step must be in right direction."
Since 2002 this institute conducts competitive tests every year in May, affirming to select of thirty students for the Super 30 program. While Anand prepares these 30 students for the IIT-JEE exam, his mother, on the other hand, cooks for these needy students, and his brother does the management.
Kumar doesn't have any monetary support for Super 30 from the government or any private agency and manages the tuition fees he earns from Ramanujan Institute.
Also Read: Remembering Stephen Hawking, An Exceptional Man & A Beautiful Mind
Personal Life
In the year 2019, Kumar revealed the unfortunate suffering that made life worse for him. He was suffering from Acoustic neuroma. Acoustic neuroma is a benign tumour that develops on the balance and hearing or auditory nerves leading from your inner ear to the brain.
This rare disease made Kumar lose 80-90 percent of his hearing ability of right ear. Currently, he is under the treatment of famous neurosurgeon B.K Misra who is doing his practice at Hinduja Hospital, Mumbai.
Awards and Achievements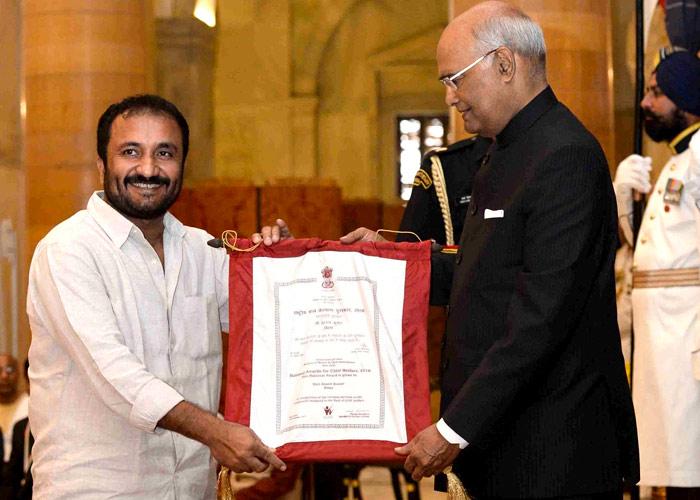 On 8 November 2018, Anand Kumar was awarded the Global Education Award 2018.
He was honoured with this award by the reputed Malabar Gold and Diamonds in Dubai.
In addition to this, he has also been felicitated in the US with 'Education Excellence Award 2019'.
He has also secured the prestigious Mahaveer Award in Chennai.
Also Read: APJ Abdul Kalam Education
Recognitions of Anand Kumar
Anand Kumar, a hardworking tutor has been honoured with numerous awards for his work and servings.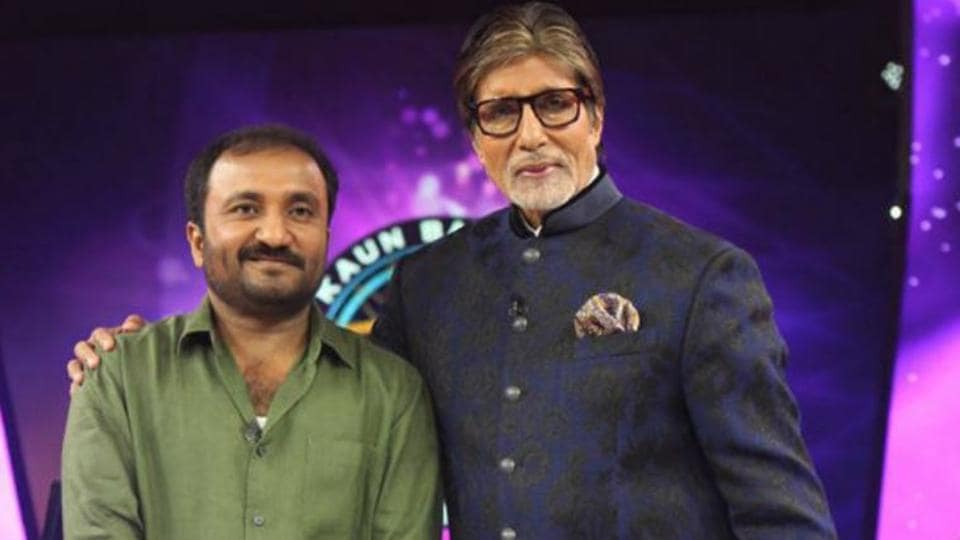 On 19 September 2019, was felicitated with the popular teaching award – Education Excellence Award 2019.
He is widely recognised for his devotion to providing an opportunity to needy students as a step towards building their future. At one of the reputed events, he said, "Making quality education accessible to the masses will make a huge difference to the world by solving the core issues of poverty, unemployment, population explosion, environmental degradation and a lot more".
This brilliant man has been awarded the S.Ramanujan Award by the Institute of Research and Documentation in Social Sciences.
In 2009 Kumar's name was enrolled in the Lima book of Records. He was nominated for this award because of his motive of helping poor students in clearing the IIT entrance exam.
Anand Kumar's Tips to Success
"Hard Work beats Talent if Talent doesn't Work Hard" Anand Kumar, a brilliant mathematician seems to be a follower of this quote. He believes that hard work can make impossible things possible. Anand Kumar's Tips to Success are as follows:
Have the Hunger to Strive Hard
He says that one must always try to achieve success and not just give up at the thought of losing.
Positive Thinking
Thinking can be a game-changer. We all have heard stories about how negative thinking has smashed someone's life. So, in the same way, Positive thinking can set one's life. We must read positive affirmations at least thrice a day, giving us the energy to achieve our goal.
Be Passionate
"Passion drives you crazy" In his words, we all should have a passion for working hard, passion for achieving our goal, passion for proving ourselves, and passion for making impossible things possible! He believes that this passion can be an intrinsic motivator that can open doors of success
Indeed, Anand Kumar, a hardworking person, driven with his motive to help poor children achieve success has been a true inspiration for many. He is the person who teaches us to use our talent and resources for the betterment of others. In a true sense, Anand Kumar is a guiding star for many. He can be proudly termed to be an asset to our nation. For more amazing and inspiring reads, stay connected with Leverage Edu.